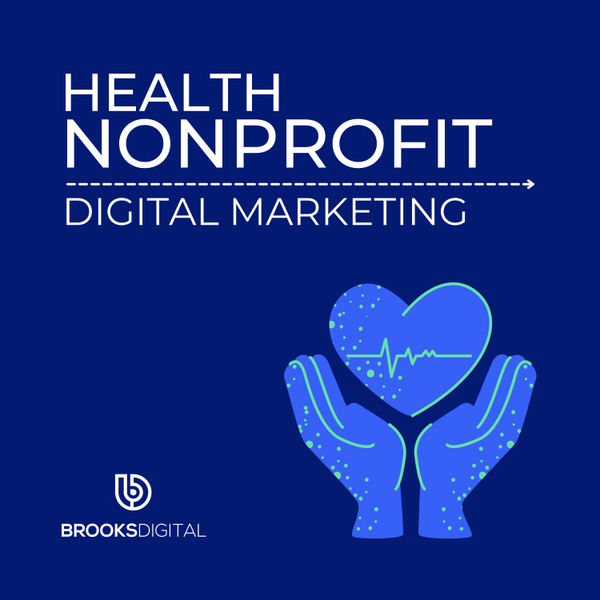 In this episode, Dominique Viel of InvisiYouth Charity discusses the unique struggles of young adults with chronic illnesses. We discuss her personal story as the founder of InvisiYouth Charity, what being "medically adult-ish™" means, and how she reaches and engages the young adult demographic.
Get in touch:
Health Nonprofit Digital Marketing
Are you a nonprofit marketing and communications leader responsible for reaching and engaging people with health issues? Join host Spencer Brooks of Brooks Digital in a series of in-depth conversations with nonprofit marketing leaders and experts who discuss the unique challenges of marketing in the health issue space.