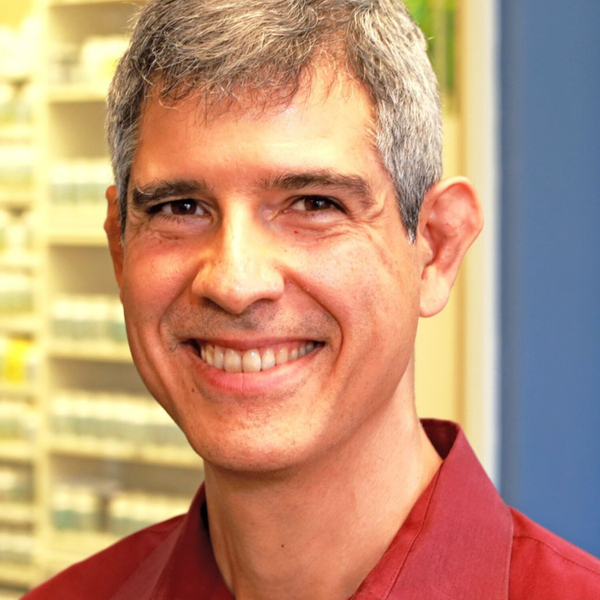 Dr. Ernesto Fernandez is an acupuncture physician and mental health counselor in private practice in Sarasota, Florida. He specializes in helping people with complex chronic neurological, physical and mental health problems. He integrates principles, techniques and strategies of Functional medicine, Functional Neurology, Energy medicine, Oriental medicine, Medical Qi Gong and Clinical Nutrition for resolving Post Concussion issues, Chronic Pain Syndromes, Dementia, and Post Traumatic Stress Disorder. 
Website address: www.ErnestoJFernandez.com 
Facebook  ErnestoJFernandez 
HEALTHY PLANET 1
Our purpose is to build a Holistic Voice that creates a community of likeminded healthy people for a healthier planet. Our goal is to unify the community nourishing the growth in mind body spirit awareness and wellness. We want to engage our community and visitors, so they have access to the powerful momentum of the Holistic Presence in our community. We'll do this by creating awareness through interviews providing education and awareness of cutting-edge modalities. We'll also provide access for consumers to quality natural health and wellness professionals and practitioners as well as, like-minded business that support this community.