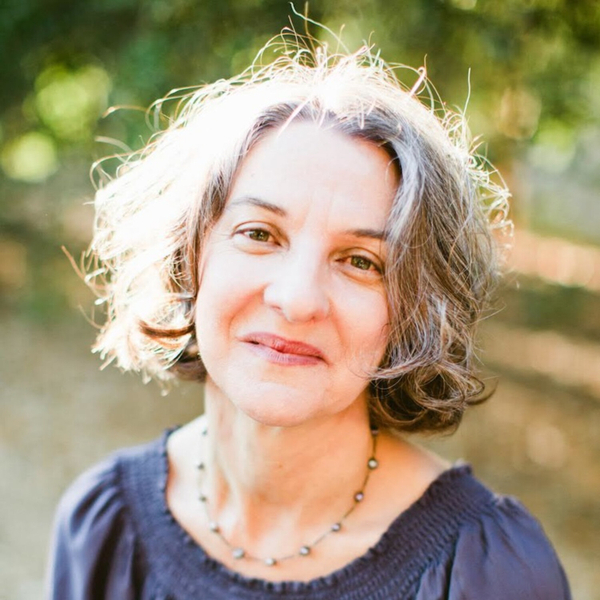 Roots in aromatherapy and the visual arts give Roxana Villa, founder of Illuminated Perfume & the School of Lost Arts, a unique foundation. Professional training in aromatherapy cultivated the nose and a firm knowledge in healing aromatics. As an award winning artist Roxana brings her gifts of storytelling, conceptual thinking and a strong visual aesthetic to her work in perfume. The two disciples weave seamlessly into an authentic expression of olfactory art.
website: https://www.illuminatedperfume.com/
Instagram: https://www.instagram.com/illuminatedperfume/
HEALTHY PLANET 1
Our purpose is to build a Holistic Voice that creates a community of likeminded healthy people for a healthier planet. Our goal is to unify the community nourishing the growth in mind body spirit awareness and wellness. We want to engage our community and visitors, so they have access to the powerful momentum of the Holistic Presence in our community. We'll do this by creating awareness through interviews providing education and awareness of cutting-edge modalities. We'll also provide access for consumers to quality natural health and wellness professionals and practitioners as well as, like-minded business that support this community.