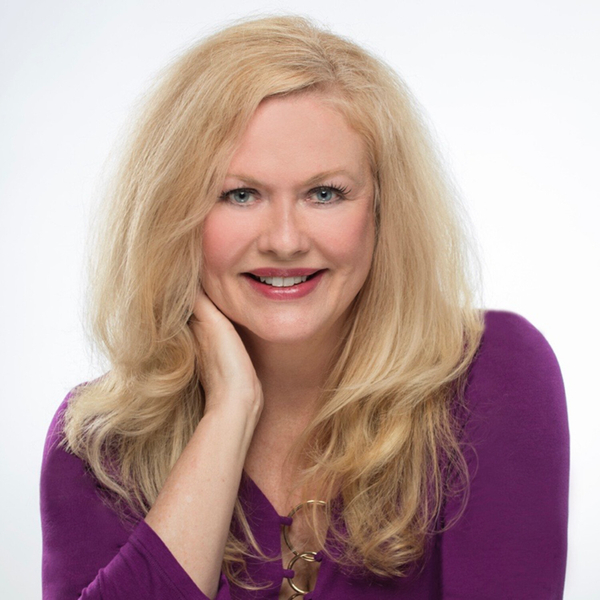 Joy S. Pedersen, Doctor of Divinity, is an ordained minister, Intuitive Licensed Spiritual Healer, Certified Spiritual Health Coach, Certified Law of Attraction Practitioner, International Best-Selling Author, Founder and CEO of Express Success LLC serving an international clientele. Dr. Joy help's you and/or your business succeed with more ease. She helps her clients release the past, and any hidden limitation, emotional or energetic block to more effortlessly improve your future with the help of God and the use of spiritual healing and coaching. As a global healer, she works directly for the Godhead helping clear the cause of darkness and suffering to rebalance all.  
 Website address: JoyPedersen.com
Facebook  Facebook.com/drjoypedersen
Instagram.com/drjoypedersen
Linkedin.com/in/joypedersen
Twitter.com/joypedersen
YouTube.com/joypedersen
HEALTHY PLANET 1
Our purpose is to build a Holistic Voice that creates a community of likeminded healthy people for a healthier planet. Our goal is to unify the community nourishing the growth in mind body spirit awareness and wellness. We want to engage our community and visitors, so they have access to the powerful momentum of the Holistic Presence in our community. We'll do this by creating awareness through interviews providing education and awareness of cutting-edge modalities. We'll also provide access for consumers to quality natural health and wellness professionals and practitioners as well as, like-minded business that support this community.