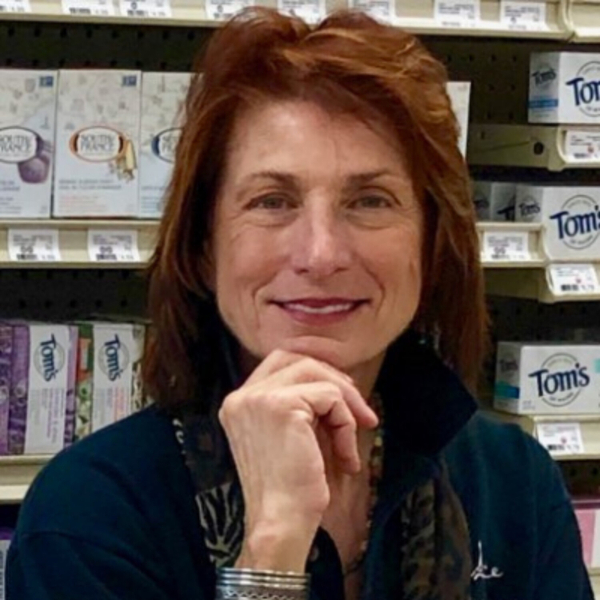 Michele D'Ambrosio B.S.Psychology. She is a licensed interfaith reverend, 
and natural food's manufacture with more than thirty years of experience advising clients.
Michele currently maintains her practice in Sarasota Florida, where she works with adults and teenagers. She uses behavioral therapy, with mind-body strategies such as journaling which can do great things for mental health. 
She teaches mindful meditation and how to think. Her clients learn affirmative goal writing to achieve a balanced life, healthy body, joyful relationships, working, 
and volunteering in the community.
Website: micheledambrosio.com
FB: michele.j.dambrosio
HEALTHY PLANET 1
Our purpose is to build a Holistic Voice that creates a community of likeminded healthy people for a healthier planet. Our goal is to unify the community nourishing the growth in mind body spirit awareness and wellness. We want to engage our community and visitors, so they have access to the powerful momentum of the Holistic Presence in our community. We'll do this by creating awareness through interviews providing education and awareness of cutting-edge modalities. We'll also provide access for consumers to quality natural health and wellness professionals and practitioners as well as, like-minded business that support this community.