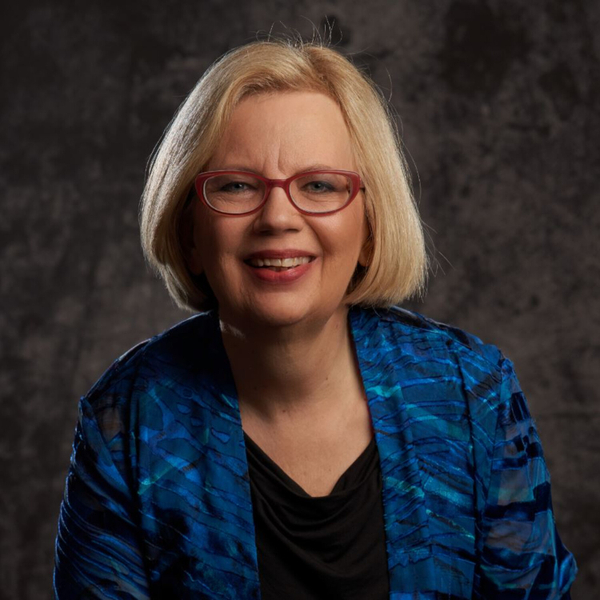 HEALTHY PLANET 1
WHAT IS BEHIND THE RISE IN TEEN SUICIDES - JACKIE SIMMONS PART 1
TEDx speaker, Radio Show Host, International Best-selling Author, Emotional Resilience Master, co-founder and Director of the Teen Suicide Prevention Society, Jackie Simmons is best known for her mission to "Wake Up The World to the Power of Emotional Resilience."
Blindsided by her 14-year-old daughter's suicide attempt in 1995, Jackie entered a world of depression, addiction, medical mysteries, and deadly silences.
The journey into the world of mental health services and cultural taboos left Jackie feeling lost and alone.
website: www.TeenSuicidePreventionSociety.com
Social Media Links: 
https://www.facebook.com/gypsyjackie
https://www.linkedin.com/in/mindsetisagame/
HEALTHY PLANET 1
Our purpose is to build a Holistic Voice that creates a community of likeminded healthy people for a healthier planet. Our goal is to unify the community nourishing the growth in mind body spirit awareness and wellness. We want to engage our community and visitors, so they have access to the powerful momentum of the Holistic Presence in our community. We'll do this by creating awareness through interviews providing education and awareness of cutting-edge modalities. We'll also provide access for consumers to quality natural health and wellness professionals and practitioners as well as, like-minded business that support this community.