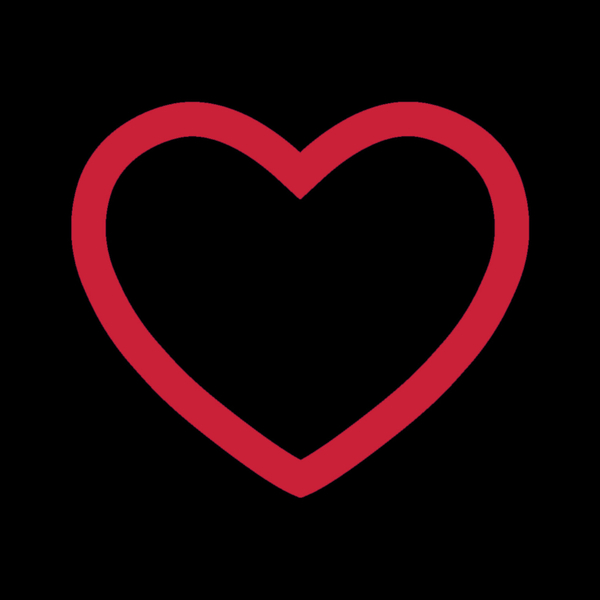 Hearturday
It's all about heart health and fun
Created by Hearturday • 10 episodes
Hearturday
There used to be 52 Saturdays in 2021.
We hijacked one of them - 23 October 2021 - and declared it to be Hearturday. 
Hearturday is a 12-hour radio program on our broadcast partner's online radio station, goRadio.Live. During those 12 hours, we will interview heart experts, representatives of various organisations and people who have lived experiences relating to heart disease.
Hearturday is all about raising awareness of heart disease and raising important funds for the Heart Foundation.
This podcast contains the lead-up conversations about Hearturday and the interviews that were broadcast during the event.