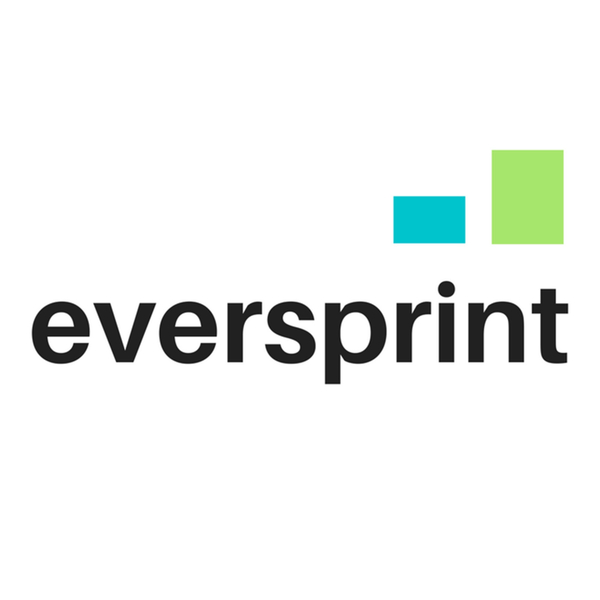 Chris Ciunci, Founder & Managing Partner of TribalVision, grew his company's revenue from $2.5m in 2014 to $6.1m in 2017, a 144% increase, and now they are on track to hit $6.8m this year.  
TribalVision provides a flexible cost effective alternative to traditional marketing solutions.  
In this interview with Eversprint's Malcolm Lui, Chris shares how he and his team accelerated their high value sales by:  
Wowing their clients with exceptional service to generate referrals, references, reviews and testimonials.  
Happily eating their own cooking. The multi-channel marketing services they provide and offer to clients and prospects are they same ones they use to grow their own business (and land the #1 search result position on Google for the keyword "outsourced marketing firm").  
Continuously refining and improving their current marketing channels (such as paid search, SEO, retargeting to name a few) and adding new ones (such as 1-1 personalized marketing for their top 100 client target list).  
High Value Sales Show by Eversprint.com
Listen in as Malcolm Lui of Eversprint.com speaks with C-suite and senior execs about how they accelerated their high value sales.