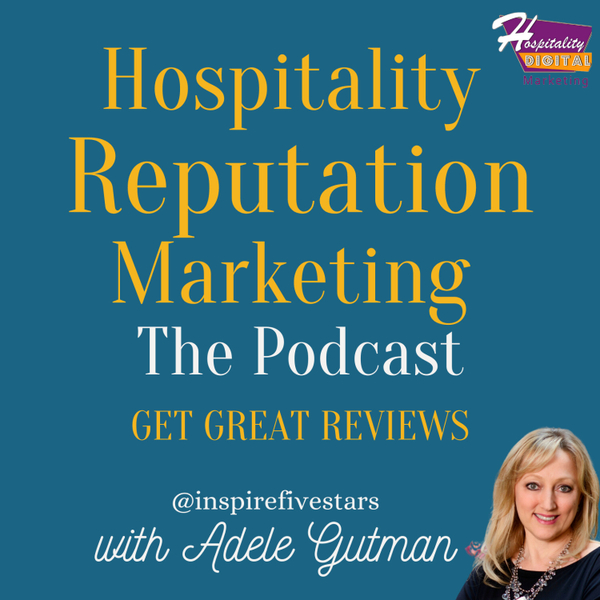 Alert: this assessment was based on a minimum 10% Discount off BAR for Hoteliers. If you are offered the program based on a higher discount than what the media and I were informed of, please be sure to do the math yourself to see if that new offer will work for you. And remember, I always prefer to give my hotels direct and loyal guests the best offer on our own websites.
I won't lie. Tripadvisor has been my favorite website for two decades. If you sell travel, it should be yours too! Hundreds of millions of people use the site every month. If you know how to make your business stand out from the crowd on Tripadvisor, and believe me, I do, you can leverage the world's largest travel guidance website, and giving yourself a huge billboard. I have devoted 20 years to honing a five-star review system that is so powerful in attracting bookings I really don't know why everyone doesn't work this way.
Adele's Tips:
Remember it is a fenced-in rate. Make sure you have an offer that is competitive and enticing to the traveler yet a win for you to get direct and commission-free. You won't want to have any commissionable rates out there for less that your own websites member rate or Tripadvisor Plus.
Make sure you inspire as many 5-Star reviews as possible by treating every guest like a VIP. If you need help with a plan to help your hotel earn consistent 5 Star reviews, I promise, I can help you like no one else can. We can work on this on a short-term coaching program 
But first, why not schedule a free, No Obligation, first session with me at adelegutman.com. I will look at the reviews with you and give you as much free advice if I can. I am happy to help everyone recover as quickly as possible.
Make sure that the rate is competitive with the OTAs. It won't help you get direct business if you give better rates to OTAs.
I love that this move by Tripadvisor is making a strong distinction from the OTAs which focus on commission, and this focuses on creating great experiences and providing knowledge and value for travelers.
When and if you do try it out, I'm very eager to hear how it is working for you. Please comment below or write to me at [email protected]
If you are a hotelier who needs help with Tripadvisor, please feel free to sign up for a free or low-cost first session with me at www.adelegutman.com
Get Great Reviews! The Hospitality Reputation Marketing Podcast
Welcome to the Hospitality Reputation Marketing Podcast: Get Great Reviews! with Adele Gutman
Adele Gutman's mission is to help hotels, restaurants, and all businesses leverage guest feedback to optimize team performance, create true loyalty, and drive revenue.
A stellar online reputation should never be a footnote to a marketing plan, but should instead take the lead as the foundation of all sales, marketing, and revenue success.
Each week or two, we will spend 20 minutes or more exploring proven best practices, mindsets, techniques, tips, and tools that drive revenue and loyalty businesses, by consistently inspiring 5-Star reviews.
Great reviews are simply an indicator of an agile, guest-centric, well-run business, so we will meet with an array of successful hospitality leaders as we delve into a wide range of topics including:
Leadership
Branding
Culture
Communication
Compassion
Embracing Feedback
Entrepreneurial Mindset
Empowerment
Teamwork
Creative Problem Solving
Coaching
Hiring
Inspiring
Training
Humility
Authenticity
Service Innovation
Product Innovation
Process Innovation
Social Media
Websites
Booking Engine
Email Communications
Reservations
Responding to Reviews and so much more! 
Please join us, subscribe, and share so that we may reach more people and help everyone GET GREAT REVIEWS!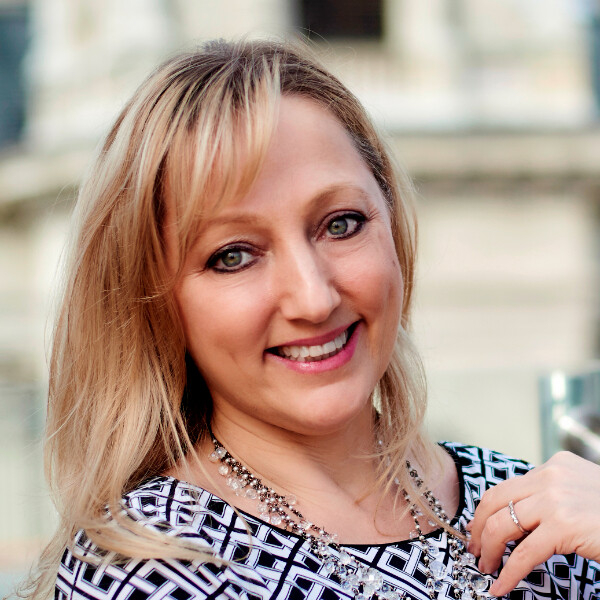 Adele Gutman has been honored as one of the Top 25 Most Extraordinary Minds in Sales & Marketing by the Hospitality Sales and Marketing Association International for achieving exceptional results, driving revenue through Guest Experience and Reputation Cultivation. Adele is also a former HSMAI Marketing Advisory Board Member.
During her tenure as Vice President of the Library Hotel Collection, the brand astonished the hotel industry by repeatedly earning the #1 highest guest satisfaction rating of any luxury hotel brand in the world, receiving a 96.1% Guest Satisfaction rating on the Luxury Brand Report, a ReviewPro survey of 2.7 million annual online reviews.
Every property Adele worked with rose to the top of their market for guest satisfaction on review sites like Tripadvisor, including the Aria Hotel Budapest who was named the #1 Hotel in the World on the 2017 Tripadvisor Travelers Choice Awards.
Now, Adele is happily helping more business managers from all industries from hospitality to healthcare to implement the award-winning, proven methodology she developed over decades, the Five Star Review System.
In this podcast, we will explore together how business leaders from around the world have successfully empowered their teams to deliver the 5-Star service which consistently inspires 5-Star reviews. @inspirefivestars
Support Us
Donate with