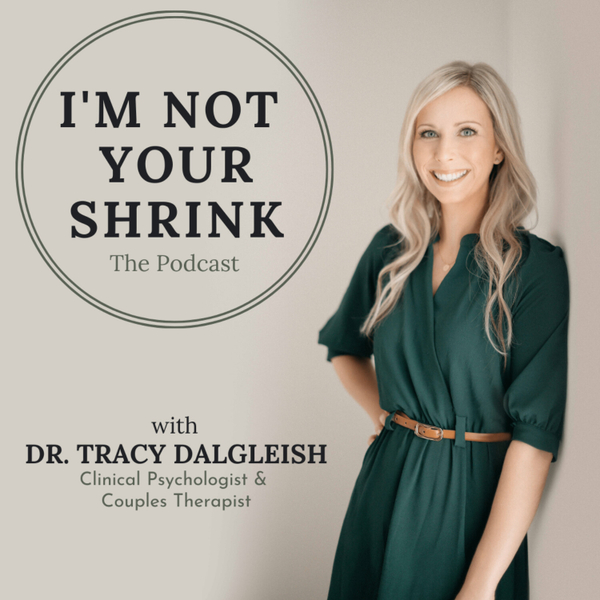 We are here! Already at the season finale.
Season finales are bittersweet. I have gratitude for all the amazing conversations of this season and I feel sad that we are taking a break!
I love ending the season by taking your questions.
So here are three of YOUR questions that I will answer in this episode:
How does one deal with the fear of abandonment when you are someone with anxious attachment?
How do I get my partner to prioritize better?
How do I navigate the mother wound while feeling low self-esteem, mom-guilt, and exhausted in general? 
Did something resonate with you this episode? If so, be sure to share it with a friend!
Ready to learn how to repair, feel closer after the fight, and connect with your partner? Join me in my FREE MASTERCLASS. I will teach you my 4 A's on how to repair so that you can look at your partner and feel like a team again.
Join me in my community!
What's Coming Next?
We're taking a summer vacation! I'll be back in the fall with more great episodes and conversations. Be sure to leave me a review and send me a DM on Instagram about your topic ideas for next season. I love hearing from you!
Subscribe and Review in iTunes
"This podcast provides sound advice, examples, and information for the modern mother navigating a world full of opposing advice. I feel uplifted and empowered after listening." ~ Kat&Babe_
I would love to hear from you. I would be so grateful if you left me a review on iTunes. I love hearing what you have to say about the episode, but also so that others who might benefit from listening to this podcast can find it!
Just click here to review, select "Ratings and Reviews" and "Write a Review." I can't wait to hear from you!
I'm Not Your Shrink
A Podcast for Women Looking to Change the Dialogue in their Life.