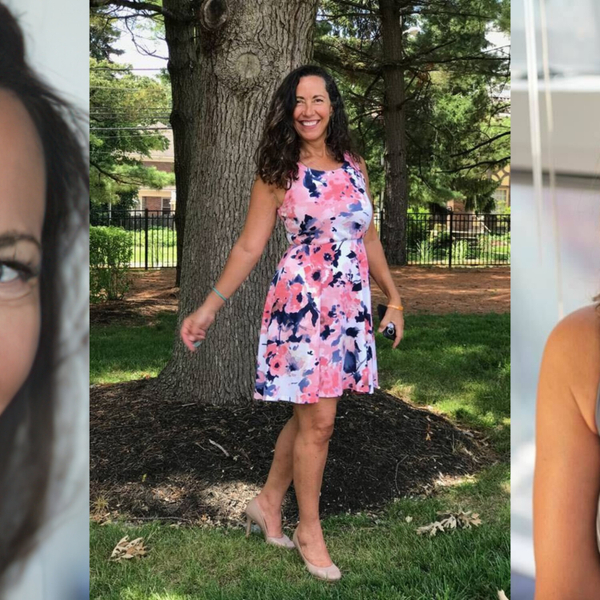 IInnovate Talk Show Series:
Health Tech Medical Recalls with guests Joan Melendez President and CEO of Xcelrate UDI
Let's learn about Medical devices and tech and how it is monitored and catalogued, what are the different steps providers, governments agencies take to ensure that all products are trackable and data is captured in real time to ensure safety of consumers!
For more info check out
https://www.xcelrateudi.com/
ihealthradio
Welcome to the EMBC Production family featuring the ihealthradio talk shows dedicated to the healthcare and health-related topics, fitness, wellness and beauty industries, bringing you a closer look behind the scenes on how healthcare, fitness and wellness concepts are conceived, administered and operated in the US and around the world, touching on health providers, insurance carriers, pharma companies, wellness, nutrition and much more, the podcasts are for both consumers and professionals alike.
Support Us
I want to thank each and everyone for their continuous love and support.
Hurricane H