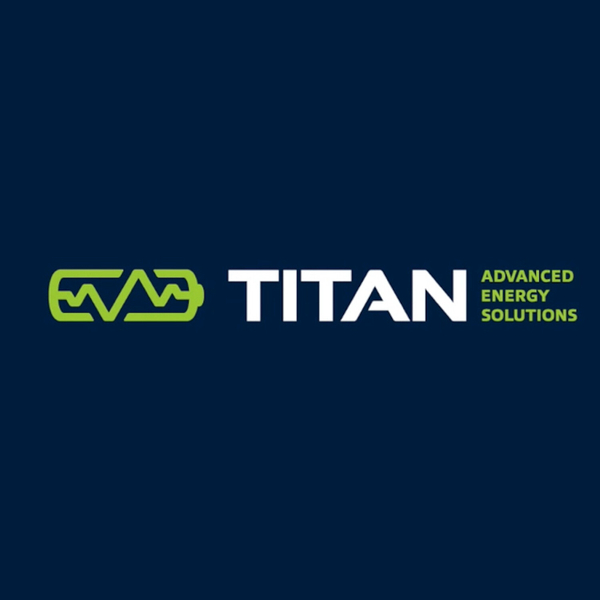 iLikeBatteries
084: Better, Smarter, & Safer Batteries with Titan Advanced Energy Solutions
Jeff and Mike had the distinct pleasure to spend some time at the headquarters of Titan Advanced Energy Solutions on the waterfront in Salem, Massachusetts. We received an incredible tour (thanks Jeff Kowalski), and then sat down with Founder and CEO, Shawn Murphy, for a journey you will not want to miss. This is part 1 of 2 (or maybe 3?) episodes.
iLikeBatteries
Batteries are everywhere. Let's understand them better.
Join us each week as we discuss why we like batteries and learn more about the growing power of batteries around you each day.