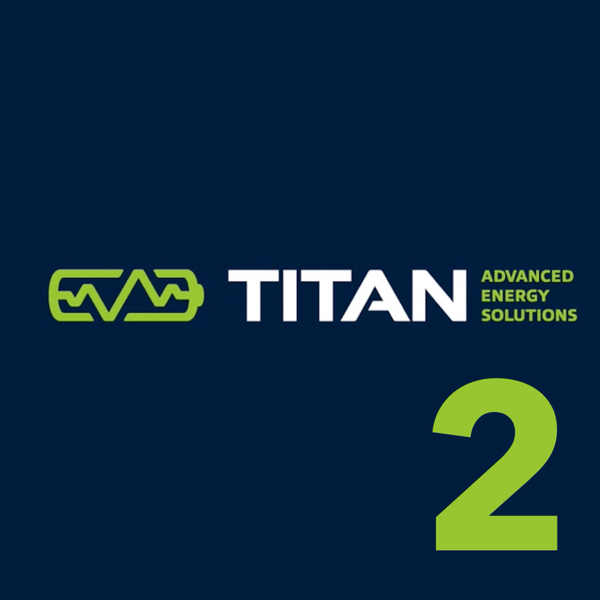 iLikeBatteries
085: Like California on Steriods, with Shawn Murphy from Titan Advanced Energy Solutions
Mike and Jeff continue with part 2 of their 3 episode conversation with Shawn Murphy from Titan Advanced Energy Solutions. In this episode we dig deeper into Titan's technology, battery recycling, and the "happy accident". 
iLikeBatteries
Batteries are everywhere. Let's understand them better.
Join us each week as we discuss why we like batteries and learn more about the growing power of batteries around you each day.