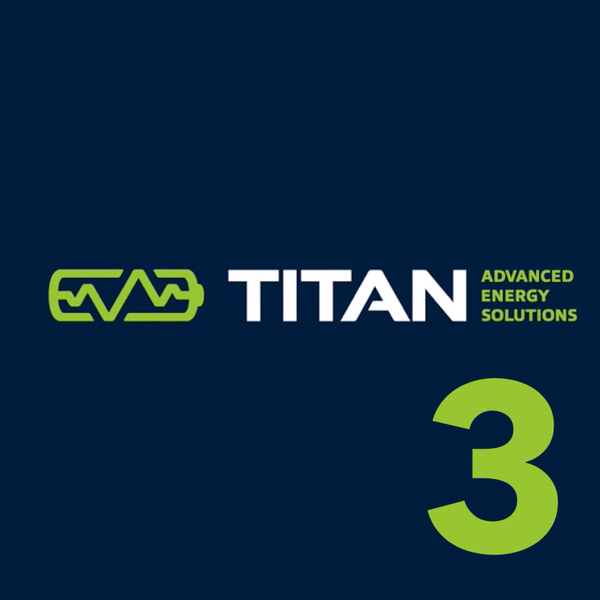 iLikeBatteries
086: Hearts, Souls, and Checkbooks, with Shawn Murphy from Titan Advanced Energy Solutions
Jeff and Mike wrap up our 3 part conversation with Shawn Murphy. We get into the future of batteries, giga-factories, lessons in economics, legacy, twitter environmentalists, data, and inspiration! 
iLikeBatteries
Batteries are everywhere. Let's understand them better.
Join us each week as we discuss why we like batteries and learn more about the growing power of batteries around you each day.