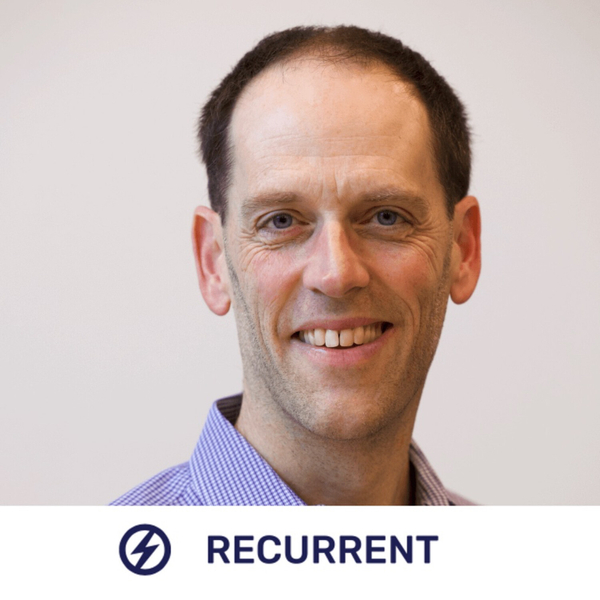 iLikeBatteries
111: Wanderings in the Tropical Rain Forest - Scott Case of Recurrent Auto (1 of 2)
Mike and Jeff are honored to host Scott Case, Co-Founder and CEO of Recurrent Auto. By providing more transparency and confidence in pre-owned electric car transactions, Recurrent's mission is to accelerate the overall adoption of electric vehicles. Today the health of an electric vehicle battery is a black box. Recurrent is working to change that by collaborating with thousands of EV drivers and introducing advanced machine learning.
iLikeBatteries
Batteries are everywhere. Let's understand them better.
Join us each week as we discuss why we like batteries and learn more about the growing power of batteries around you each day.