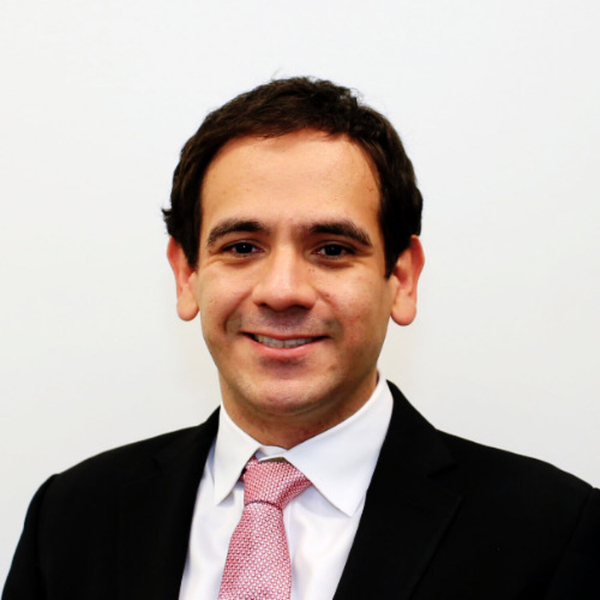 iLikeBatteries
114: Torturing Cells Until They Talk with Sergio Mendoza (Part 1 of 3)
Jeff and Mike welcome certified lithium-ion battery expert, PhD in Mechanical Engineering, and all around great guy, Sergio Mendoza. In this first part of a three part series, Sergio starts off with some battery basics, and then we dig into battery manufacturing and testing, and what we can expect in the future.
This show was recorded before the situation in Ukraine and we send our support to the people of Ukraine during this difficult time.
iLikeBatteries
Batteries are everywhere. Let's understand them better.
Join us each week as we discuss why we like batteries and learn more about the growing power of batteries around you each day.