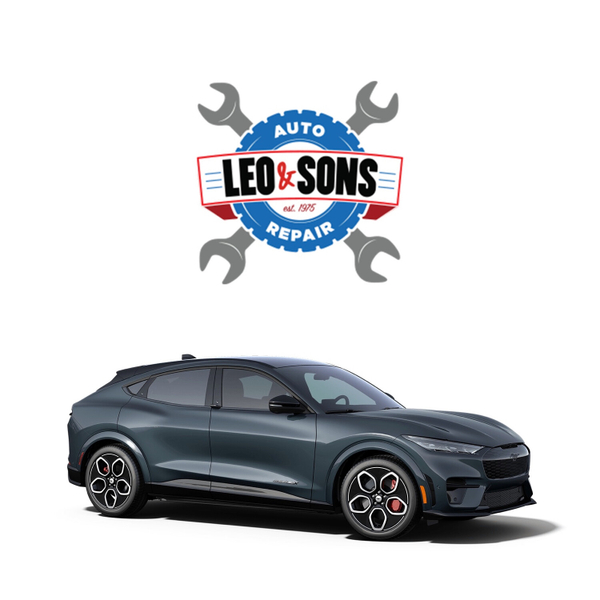 iLikeBatteries
163: Living the Degraded Battery Lifestyle with Matt Lamontagne
Mike and Jeff are delighted to welcome back to the show our only 4 time guest (so far), Matt Lamontagne of Leo & Son's Auto Repair. Matt tells us a not so great story about his Mach-E; we discuss the two types of battery systems in EVs; a discussion about hybrids.
iLikeBatteries
Batteries are everywhere. Let's understand them better.
Join us each week as we discuss why we like batteries and learn more about the growing power of batteries around you each day.