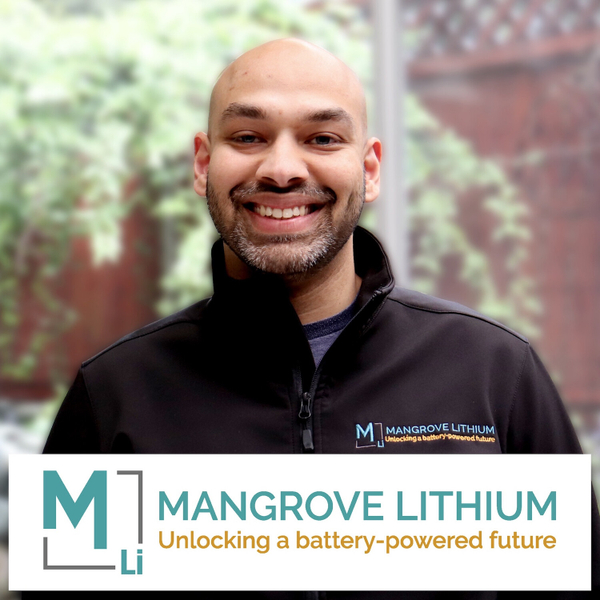 iLikeBatteries
166: Battery Grade Lithium Refining, Part 1 with Saad Dara of Mangrove Lithium
Today, Jeff and Mike are excited to host Dr. Saad Dara from Mangrove Lithium. Mangrove has developed an electro-chemical lithium refining process that is not only simpler than current methodologies, but also minimizes environmental impacts. You'll definiltey learn something this week!
iLikeBatteries
Batteries are everywhere. Let's understand them better.
Join us each week as we discuss why we like batteries and learn more about the growing power of batteries around you each day.