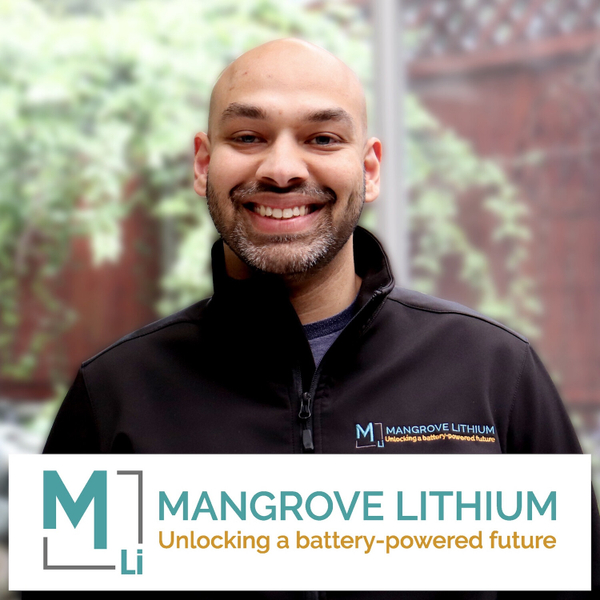 iLikeBatteries
167: You Should Refine Your Lithium Closer to Home (with Saad Dara of Mangrove Lithium, Part 2)
Jeff and Mike are once again joined by the founder of Mangrove Lithium, Saad Dara, for continued discussions about their processes and how they can significantly reduce costs in the battery manufacturing process; economic and job opportunities for those in the fossil fuel industry; do you know where sodium sulfate comes from? or where it goes? Listen in to find out!
iLikeBatteries
Batteries are everywhere. Let's understand them better.
Join us each week as we discuss why we like batteries and learn more about the growing power of batteries around you each day.