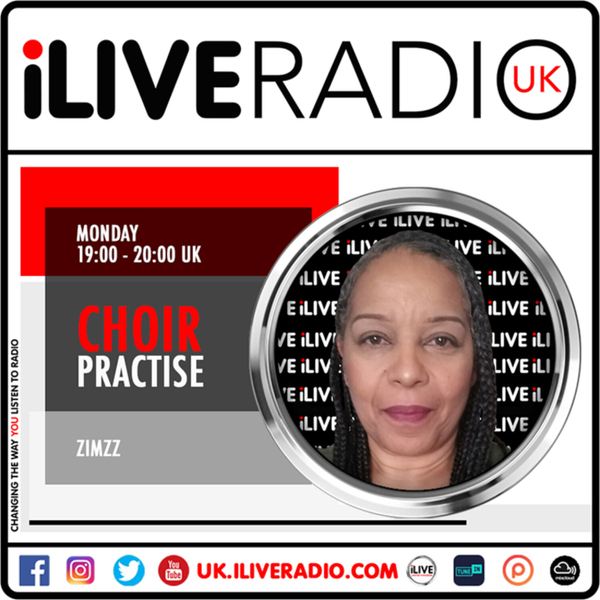 iLive Radio UK
Choir Practise #14 (Bank Holiday Special) w/ Zimzz | 30.08.2021
Choir Practise With Zimzz is a show with a twist. Expect the unexpected!
Sharing a love of choir and group singing. Choir Practise with Zimzz will be bringing you music from choirs, groups and solo artists, chat and a few surprises.
So tune in and liven up your Monday evenings.
iLive Radio UK
Great Music Wherever You Are, Whenever You Want & However You Want It!
iLive is a groundbreaking multi-channel internet radio station serving North London community and beyond. Our mission is to revolutionize the way audiences listen to radio by bridging the digital generation gap and producing quality programs you won't hear on mainstream radio.