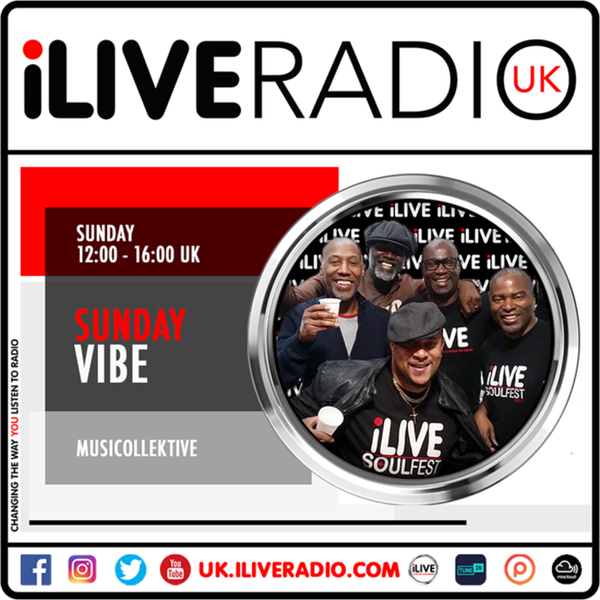 iLive Radio UK
MC Sunday Vibe (EOM Festival Special) w/ MusiCollektive | 29.08.2021
Catch the Musicollektive Family with the Sunday Vibes show. Playing the best in the wide spectrum of good music.
Peeps! No Notting Hill got you down? Join Musicollecktive for the EOM Sunday Vibe Festival Special!
Exit at iLive Station and head for 'the Lair' and 🦊 International
Then head over to the Soul Surgey Sound System with Dr Yemi.
Take a left turn to Big T Hi Fi Sound
before finishing up the virtual MC Carnival at Os.G Outernational Sound
A 6 hour musical journey to take you ANYWHERE & EVERYWHERE this Bank Holiday!!!
The Award Winning MusiCollektive bringing you the best chooons to vibe up your Sunday on iLive UK
iLive Radio UK
Great Music Wherever You Are, Whenever You Want & However You Want It!
iLive is a groundbreaking multi-channel internet radio station serving North London community and beyond. Our mission is to revolutionize the way audiences listen to radio by bridging the digital generation gap and producing quality programs you won't hear on mainstream radio.