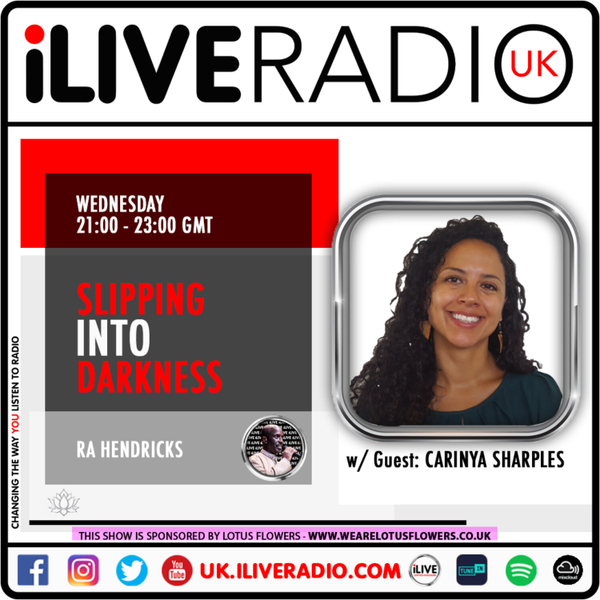 iLive Radio UK
Slipping Into Darkness Ep. #22 w/ Ra Hendricks & guest: Carinya Sharples | 23.09.2020
1:47:35
September 24th 2020
During the two hours of Slipping Into Darkness with Ra Hendricks, music will be framed by a choice of favourite listening encompassing all genres representing classic recordings of past and contemporary artistes with some surprises in store.
iLive Radio UK
Great Music Wherever You Are, Whenever You Want & However You Want It!
iLive is a groundbreaking multi-channel internet radio station serving North London community and beyond. Our mission is to revolutionize the way audiences listen to radio by bridging the digital generation gap and producing quality programs you won't hear on mainstream radio.