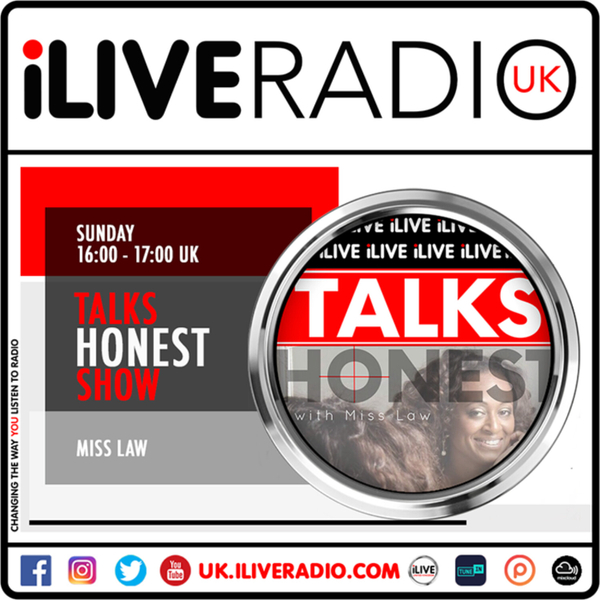 iLive Radio UK
TalksHonest #65 (Carnival 'Soca' Special) w/ Miss Law | 29.08.2021
Episode #65
(Carnival Soca Special)
TALKSHONEST hosted by Miss Law.
Doing it a little bit different for the Carnival Weekend instead of 1 hour of deep discussion you will be getting 1 hour of Soca Music…..
iLive Radio UK
Great Music Wherever You Are, Whenever You Want & However You Want It!
iLive is a groundbreaking multi-channel internet radio station serving North London community and beyond. Our mission is to revolutionize the way audiences listen to radio by bridging the digital generation gap and producing quality programs you won't hear on mainstream radio.