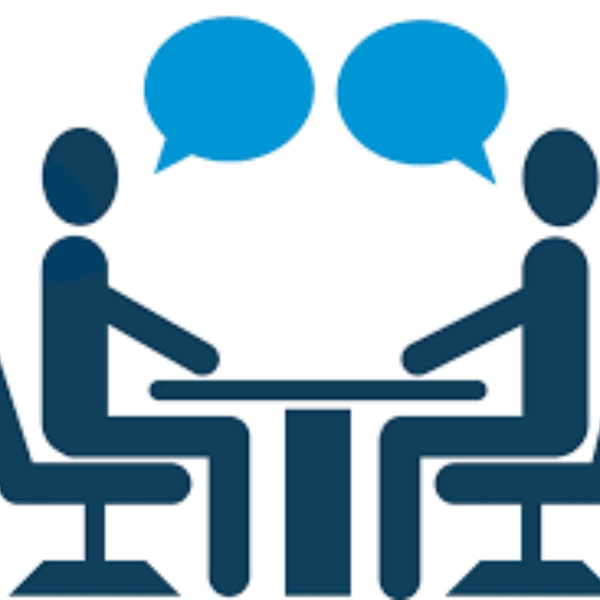 Episode Info
Welcome to the newest entrant to our Impact Radio USA stable of shows, with "Impact Interviews and Music". The title says it all, as we provide exhilarating interviews with some terrific people and, of course, we augment the interviews with great music!
Each episode of "Impact Interviews and Music" airs LIVE every Monday, Wednesday, and Friday at 10:00 am ET, then repeats at 10:00 pm ET on the same date.
On today's show, we spoke with DR. HERMAN WILLIAMS and JAY SCHABACKER:
DR. HERMAN WILLIAMS
From His Website:
"From an early age, we are taught to dream and to set goals for ourselves so that we can become productive citizens in our society. A perfect example of this philosophy is articulated well with a statement made by Brian Tracy:
'The starting point of great success and achievement has always been the same. It is for you to, "dream big dreams." There is nothing more important, and nothing that works faster than for you to cast off your own limitations and begin dreaming and fantasizing about the wonderful things that you can become and have and do.'
I followed this tenet to the letter and had very methodically "dreamed big dreams" of being a superb orthopedic surgeon to the professional athletes in Los Angeles. A very superficial dream yes…but never the less, I set a huge stretch goal for my life and began that journey at an early age. Many dominoes fell into place resulting from my high school selection, college choice, medical school admission, and entry into one of the most difficult surgical subspecialties in medicine.
But what happens when you suddenly awaken from those wonderful "big dreams" to discover that all you have worked and lived for is now terribly out of place and removed from your reach? What happens when you are told that you are permanently and completely disabled? That is where my story begins. That is where I invite readers to share my journey to overcome adversity and find peace and happiness to Live the Life I Didn't Dream of."
JAY SCHABACKER
From His Website:
"Jay Schabacker's varied careers – from aerospace to finance to church ministries and theology have led him to recently research and pen the uplifting book – Purposeful Design. 
A Cornell University education led to accomplishments on aerospace projects including work on the Apollo Moon Program at NASA's Houston Manned Space Center. Later, a Masters of Business Administration (MBA) from the George Washington University prompted him to research and write investment newsletters and start the firm – Schabacker Investment Management. Jay, with the help of Marjory Ross, authored the investment and personal finance book – Jay Schabacker's Winning in Mutual Funds, published in 1994 by the American Management Association.
Now an enthusiastic devotee of Bible studies and things eternal, Jay travels with his wife, Nancy, to contemplate the Pyramids of Egypt and the Great Wall of China – studying the marvels of the world around us. The book, Purposeful Design, about the wonderful world we are honored to live and work in – "the Universe all the way down to the smallest strand of DNA" – is the result of his latest research."
And GREAT music selected just for you!
Thank you for stopping in! Enjoy!
Powered by