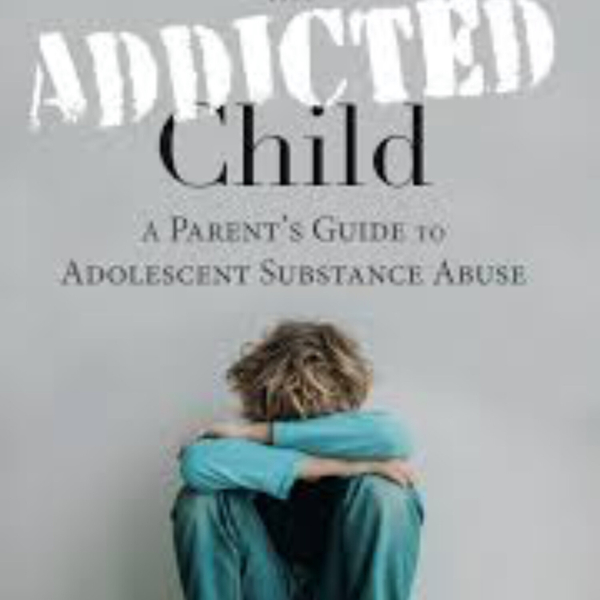 RICHARD CAPRIOLA, a mental health and addictions counselor from Texas, stopped by to discuss his latest release, "The Addicted Child - A Parent's Guide to Adolescent Substance Abuse".
From His BIO:
"Richard Capriola spent 11 years working as an addictions counselor for Menninger Clinic in Houston Texas before retiring in 2019. Menninger Clinic is one of the top ten psychiatric hospitals in the United States and specializes in the assessment, stabilization and treatment of adults and adolescents with substance abuse and psychiatric disorders. During his tenure there he worked in the Adolescent Treatment program and the adult Comprehensive Psychiatric Assessment and Stabilization program. Working closelywith psychiatrists, psychologists, social workers and nurses he was responsible for comprehensive assessments and individual and group counseling with patients diagnosed with substance use disorders."
Impact Radio USA
IMPACT RADIO USA provides the best in news, talk, sports, and music 24 hours a day, 52 weeks per year. Our goal is to keep you as the most informed and entertained Internet Radio audience.
Please visit our website at:
https://www.impactradiousa.com
to learn all about us, read about our shows and showtimes, to learn how YOU can become a part of our broadcasting family; and to listen LIVE by click on "LISTEN NOW" tab on our website.
OUR SHOWS:
Dr. Paul's Family Talk
Impact Classics
70's at 7
Matthews and Friends
Chatting With The Whitneys
Let's Be Blunt - With The Rev
Unapologetic Queen
Impact Interviews and Music
Impact Smooth Jazz
Click on your favorite episodes now, and please remember to visit our website at: