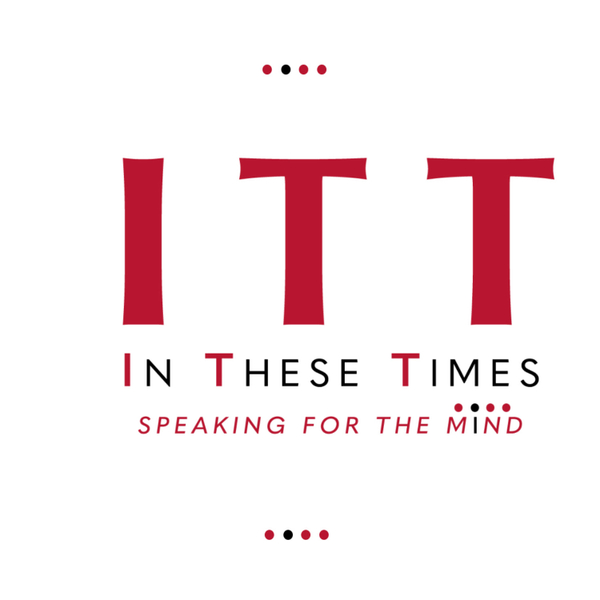 Soaring energy prices and cost of living are driving millions into financial stress. This in turn leads to depression.
As the house of cards starts falling down, the human response is to bury your head in the sand, hoping it will all go away while the problems get bigger, more urgent, and more legally threatening.
Enter the Citizens Advice Bureau. Benefits Advisor Zoe Blyth is one of many at CAB who have taken on numerous cases of extreme financial distress - AND WON!
Her work is sensitive, compassionate, understanding and legally informed. Chrissie Pollard interviews Zoe on a wide range of cases that CAB can take on to help you get out of menacing financial debts.
We rely on public participation to shape our future broadcasts. Please send us your thoughts, feelings or comments through our Contact Us page.
Find out more about the ITTMind project and subscribe.
In These Times: speaking for the mind. Providing debate and information on non-medicalised mental health issues.
IN THESE TIMES directly addresses the mental pain for people today, made worse since the Covid pandemic. We present mental health experts and crisis organisations with their different clients and different approaches. In bringing light to the wounding and terrors of our feelings and our mind, we hope our broadcasts on Podcast and YouTube platforms will help you find some direction through and out of your mental suffering.
You can find our range of topics on the Broadcasts page at our website www.ittmind.com . Please use the Contact Us page to tell us your feelings, thoughts and topics you would like us to discuss. And please Donate to fund future broadcasts.
Support Us
Thank you for your support. It will help us to broadcast more mental health issues and interventions in these times when there are so few who speak for the mind.
Donate with