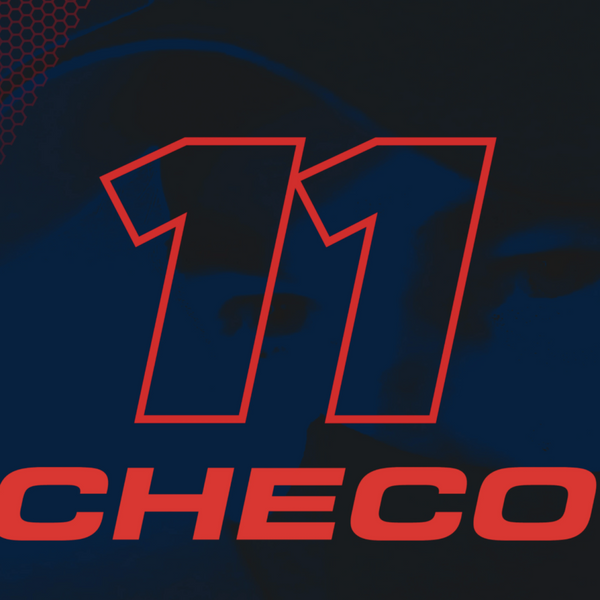 After being let-go unexpectedly, Sergio Perez raced the season of his life to convince Red Bull Racing to hire him for 2021. Just getting a top team drive is a victory for Sergio 'Checo' Perez. But in this Pits to Podium (https://bit.ly/pitstopodium) segment, Soumil and Kunal discuss why Red Bull Racing needed Sergio Perez as their second driver for the 2021 Formula 1 season. The reasons are more than one!
Also in this episode - we discuss the cyclical nature of junior driver programs, how soon before a Red Bull Junior Driver replaces Perez at the team. And of course, who could get the nod first - Pierre Gasly or Alexander Albon?
(Season 2020, Episode 66)
Follow our hosts on Twitter: Soumil Arora (https://twitter.com/iamsoumilaroraa) and Kunal Shah (http://www.twitter.com/kunalashah)
Music courtesy: Lucien Byfieldt (https://lucienbyfieldt.bandcamp.com/) Stats courtesy: Sundaram Ramaswami (https://twitter.com/mpformula1) & Nithyanand Ram (https://twitter.com/The_F1fanatic) Image courtesy: Red Bull Racing
Inside Line F1 Podcast
The Inside Line F1 Podcast is a weekly show that adds humour to the otherwise serious world of Formula 1. Hosted by Mithila and Kunal, this podcast offers an alternative view on the sport, business and politics of Formula 1.
Our Pits To Podium segment is hosted by Soumil and Kunal. This segment brings to you topical news, previews, race debriefs and feature stories from the world of Motorsport.
For your weekly dose of Formula 1 humour, search 'Inside Line F1 Podcast' on your favourite audio streaming app - we are present everywhere on the Internet.
Miss us as you wait for our next episode? Engage with us on Facebook.
Music courtesy: Lucien Byfieldt
Stats courtesy: Sundaram Ramaswami & Nithyanand Ram