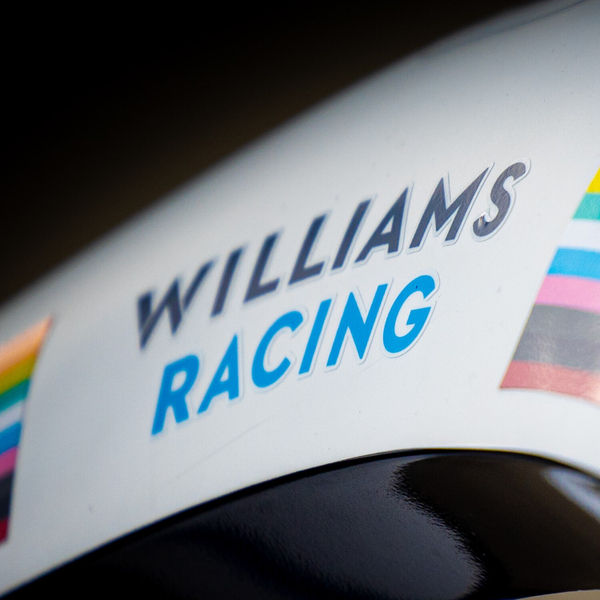 In continuation of our series 'If F1 Teams Were A Stock', the next team in focus is Williams Racing.
For those tuning in to this series for the first time: In this series, we discuss if one should 'buy, sell or hold' the stock of a Formula 1 team for the upcoming season.
Before dishing out 'investment advice', we take in account factors that strengthen the team's championship challenge in 2021 and the factors that are weak links.
But of course, there are no real shares to trade - Dorilton Capital bought all they had to last year. But join us on this fun journey as we discuss each of the 10 teams through this unique theme of 'If F1 Teams Were A Stock'.
This is a Pits to Podium exclusive on the Inside Line F1 Podcast with Soumil and Kunal being your hosts for the entire series. Expect a new episode of this series to be released every alternate day (minus weekends!) starting 1st March, 2021.
If you missed the earlier teams we spoke about, here is the link:
Tune in!
(Season 2021, Episode, 7)
Follow our hosts on Twitter: Soumil Arora and Kunal Shah
Music courtesy: Lucien Byfieldt
Image courtesy: Mercedes
Inside Line F1 Podcast
The Inside Line F1 Podcast is a weekly show that adds humour to the otherwise serious world of Formula 1. Hosted by Mithila and Kunal, this podcast offers an alternative view on the sport, business and politics of Formula 1.
Our Pits To Podium segment is hosted by Soumil and Kunal. This segment brings to you topical news, previews, race debriefs and feature stories from the world of Motorsport.
For your weekly dose of Formula 1 humour, search 'Inside Line F1 Podcast' on your favourite audio streaming app - we are present everywhere on the Internet.
Miss us as you wait for our next episode? Engage with us on Facebook.
Music courtesy: Lucien Byfieldt
Stats courtesy: Sundaram Ramaswami & Nithyanand Ram