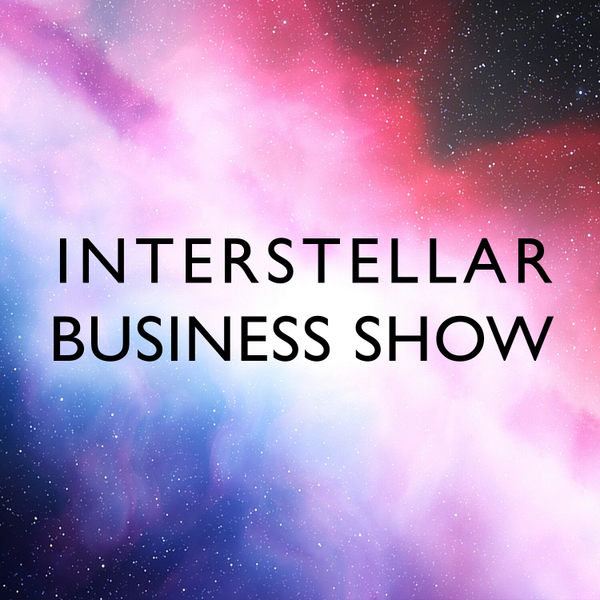 Have you ever worked for a leader who thinks they're funny?
And they're not? 
Terrible humour can be an awful thing to bear. 
It's something we can tolerate when it's our brothers, our fathers, or our sisters.
But when it's our coworkers, or leaders, and the humour just isn't funny, or is offensive…
It can make everyone's working day… harder.
But humour isn't always bad news…
In fact, humour can be a powerful tool for a leader.
And throughout history... many successful leaders have used it to great affect.
In today's episode, you'll meet...
Jason Voiovich, Author of "Marketer in Chief: How Each President Sold the American Idea"
And you'll learn...
How you can become a funny and powerful leader
Plus, we'll talk about...
The big dirty secret of the advertising industry
And lastly, we'll introduce you to an strategy...
that will help you de-risk your business future…
Please make sure you subscribe and follow us wherever you're listening today. So you never miss an episode again. 
Show notes, links to resources, and guests links at www.interstellar.show
Interstellar Business Show
Podcast for Tech CEOs who want to grow their minds, elevate performance, and own their future. Hosted by Andrew Bull.
"Learning and innovation go hand in hand. The arrogance of success is to think that what you did yesterday will be sufficient for tomorrow." - William Pollard
Every week, join Andrew Bull, as he unearths big stories, fresh perspectives, and actionable ideas that you can install in your business and live.
Listen and learn how to....
Grow your technology business and your mind
Elevate productivity and team performance
Improve work/life balance of everyone in your business
It's time to own your future. It's time to go Interstellar!