Invest In Yourself: The Digital Entrepreneur Podcast
Invest In Yourself: The Digital Entrepreneur Podcast is a Podcast about different Entrepreneurs in the digital world.
Your host, Phil Better, has on guests from different parts of the internet that have either created a fully functioning digital business or are just starting out on their digital entrepreneur journey.
He also takes the time to document his actual attempt to start his own Digital Entrepreneur journey with his digital business; Your Legacy Forever.
Meet the Entrepreneurs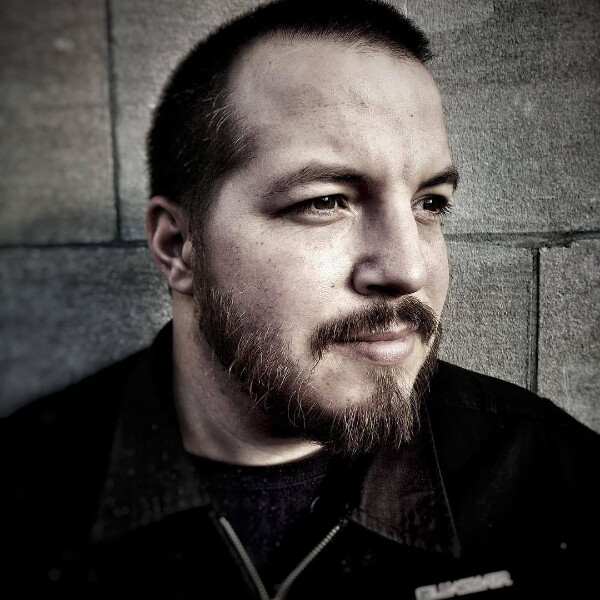 Phil has been interested in Podcasting when he first heard Kevin Smith's podcast Smodcast, back in 2014. Since then he has been listening to a varied bunch of podcasts.
In November 2017 he took the plunge and started The Phil Better Show! A podcast he hosted his good buddy DJ Overflow_MTL.
The show went on hiatus during 2020, let's not talk about it, but at the same time Phil's drive to become a successful business owner kicked into high gear.
After a few failed attempts, he decided to start Investing In Himself by doing the one thing he's great at... Connecting with people.
He started his newest podcast Invest In Yourself: A Digital Entrepreneur Podcast to learn how to become a digital entrepreneur by learning from them.