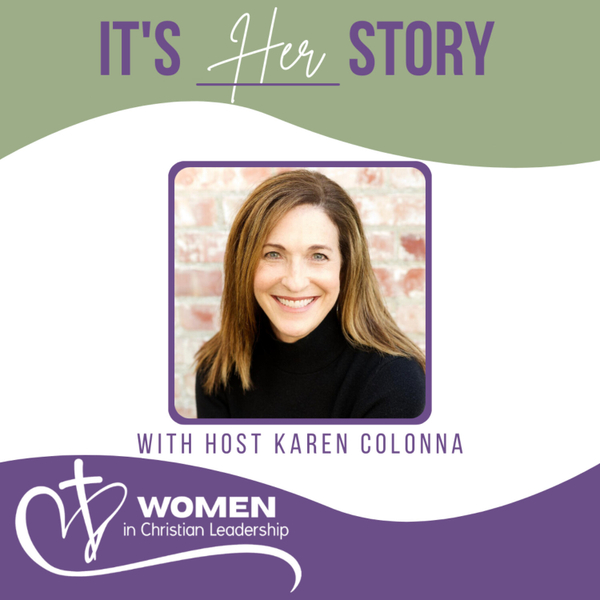 Taking a faith walk! - Sherry and her husband had been married for a long time and their marriage became stagnant. They prayed to God asking for HIS guidance and her husband resigned from his job of 18 years!! This was the beginning of their faith walk.
You will hear how Jeremiah 29:11 became the foundation of faith that led Sherry to leverage her greatest purpose as a mother of six to inspire and encourage others to step into the journey God has planned for them.
Its Her Story
It's Her Story is a "collective call" to bring the heart, soul and brilliance of women to the forefront by sharing their unique story of how God has moved in their lives. Let's talk about transparency, sharing real power and activating others to step into their greatness.