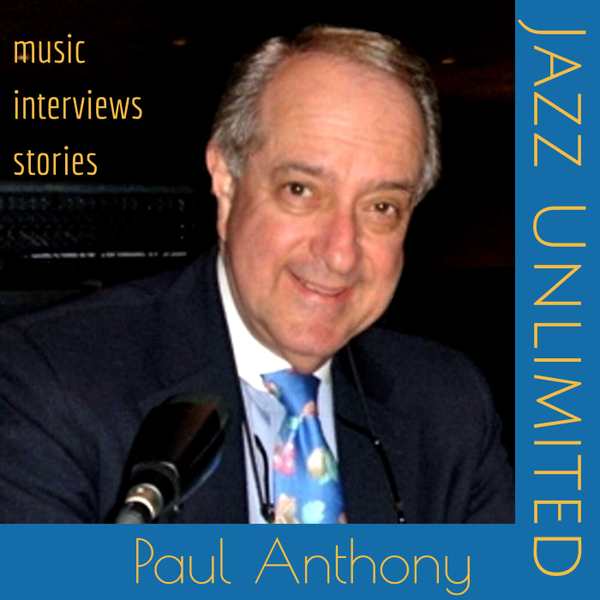 This week we revisit an archive edition of Jazz Unlimited from 2001 featuring work by Diana Kral, guitarist Randy Johnston, Rusty Bryant playing Tenor on this date, seldom heard but elegant work by pianist Laslo Gardony, the vocal work of Carolyn Leonhart, Eric Alexander and others. 
JAZZ UNLIMITED
Mr. Anthony is a jazz expert who has done jazz programming on the radio for over 50 years including a recent 5 year stint on the All Jazz Channel for Sirius Satellite Radio.
Through the years he has interviewed a host of Jazz luminaries in-cluding Sonny Rollins, Dizzy Gillespie, Charles Mingus, Herbie Hancock, and Mundell Lowe. In more recent times he has talked with Dianne Reeves, Bob James, Ellis Marsalis and all of the Marsalis brothers and John Pizzarelli to name just a few.