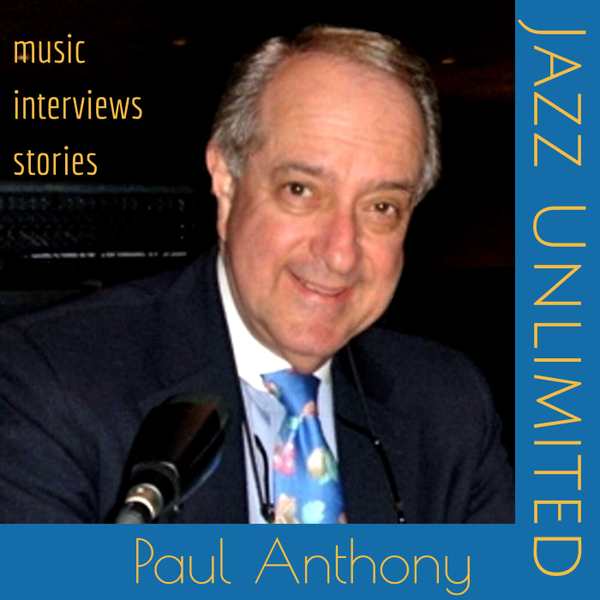 JAZZ UNLIMITED
Ep. 72 Jazz Unlimited with Paul Anthony-The Blue Note Years Pt.1
This week and next, I will be surveying a few of the classic Blue Note Record releases from their early formative years from the mid-50's to mid-60's. Featured artists will include Horace Silver, Dexter Gordon, Art Blakey Lee Morgan, Kenny Burrell, John Coltrane and many others. I hope you'll join me to hear some important music done by some jazz greatest artists when many of them were first starting out. Join me this week and every week for Jazz Unlimited with Paul Anthony on SocietyBytes Radio part of the Radio Ear Network Family. 
JAZZ UNLIMITED
Mr. Anthony is a jazz expert who has done jazz programming on the radio for over 50 years including a recent 5 year stint on the All Jazz Channel for Sirius Satellite Radio.
Through the years he has interviewed a host of Jazz luminaries in-cluding Sonny Rollins, Dizzy Gillespie, Charles Mingus, Herbie Hancock, and Mundell Lowe. In more recent times he has talked with Dianne Reeves, Bob James, Ellis Marsalis and all of the Marsalis brothers and John Pizzarelli to name just a few.