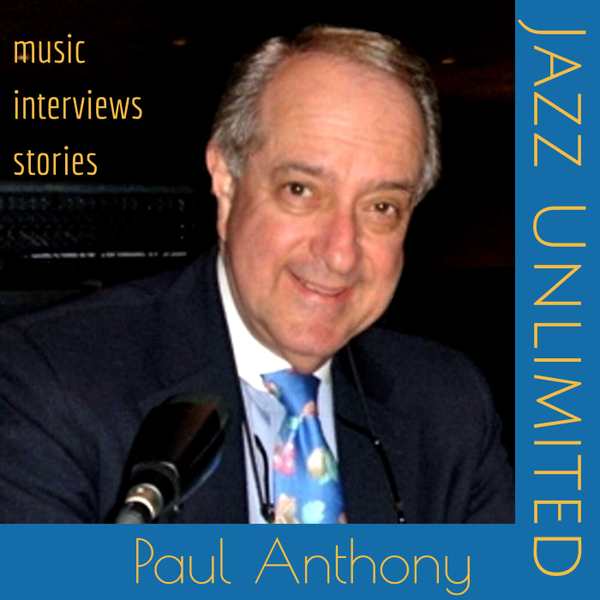 JAZZ UNLIMITED
SOCIETY BYTES RADIO
Wk of May 11, 2021
1.Still Doing Our Thing(4:47) Behn Gillece  Same(2021)
    Behn, vibes, Art Hirahara, pn
Talk:
2. Doin Alright(5:33) Aaron Heick Romantic Jazz Trio
     Heick, reeds; John DiMartino, piano
3. Night & Day(7:07) Adam Makovich Maybeck Hall
Talk & Cue:
4. A Fine Romance(3:34) Billie Holliday
5. Friday Night at the Cadillac Club(5:28)) Bob Berg
    Short Stories 1987, Mike Stern, gt; Donn Grolnick, organ
Talk:
During high school in Burlington, New Jersey, Gillece played drums and percussion in concert and marching band; he studied vibraphone while pursuing his master's degree at New York's SUNY Purchase. "What made me lean towards vibes was that it put you in the front of the ensemble, and you're not only playing a drum part, but you're also learning composition," he says. "It was an opportunity to explore melody and harmony that I wasn't getting from general percussion."
6. Fantasia Brasileira(5:11) Behn Gillece Walk on Fire(2017)
     Bruce Harris, Trpt; Adam Birnbaum,pn; Mike Dease,tmbn
     Walt Weiskopf, tn sax
7. Three Little Words(5:44) Benny Carter At Montreau 1977
     Ray Bryant, pn; Guy Pedersen, bs
Talk:
8. Who Can I Turn To(4:29) Benny Green Solo Piano
9. Extraction(5:30) Behn Gillece Still doingOur Thing(2021)
     Art Hirihara, Boris Koslov-Fender Rhodes, Rudy Royston
10. My Shining Hour(4:09) Royal Bosters Party of Four
       Steve Schmidt, pn; Feat. Pete McGuiness scatting
11. Spector(6:28) Behn Gillece Walk on Fire
       Adam Birnbaum, pn.
JAZZ UNLIMITED
Mr. Anthony is a jazz expert who has done jazz programming on the radio for over 50 years including a recent 5 year stint on the All Jazz Channel for Sirius Satellite Radio.
Through the years he has interviewed a host of Jazz luminaries in-cluding Sonny Rollins, Dizzy Gillespie, Charles Mingus, Herbie Hancock, and Mundell Lowe. In more recent times he has talked with Dianne Reeves, Bob James, Ellis Marsalis and all of the Marsalis brothers and John Pizzarelli to name just a few.