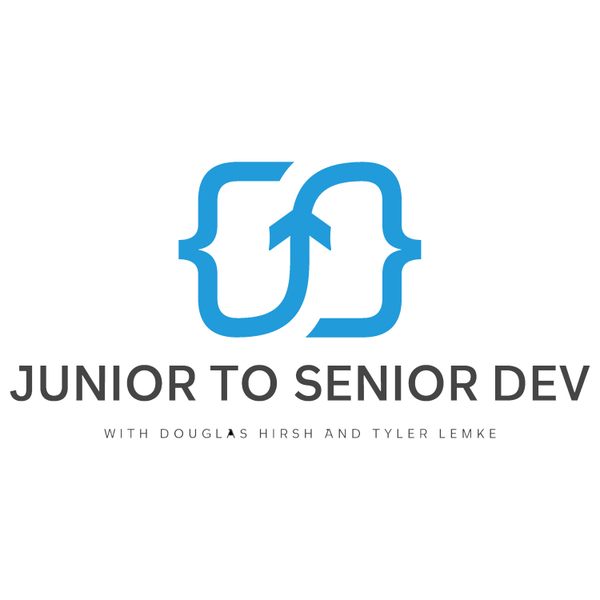 Developer Chat
Mastering Communication As a Developer - w/Tim Bourguignon
S1E12
1:02:09
October 6th 2020
Tim is a Mentor, Consultant, and Podcaster at DevJourney.Info.
What we talked about:
Most rewarding interactions with Developers
What is exciting about building things
The Hard Part about software development
Communication
Mob and Paired Programming
Talking to different groups and their languages.
Mentoring
Listening and Re-Phrasing
You can be a mentor even if you are one step ahead.
Do you have to code 24x7 to be successful?
Links:
Long Lost Art Of Mentoring Presentation
Contact:
Developer Chat
Join us for weekly conversations between senior developers on various topics