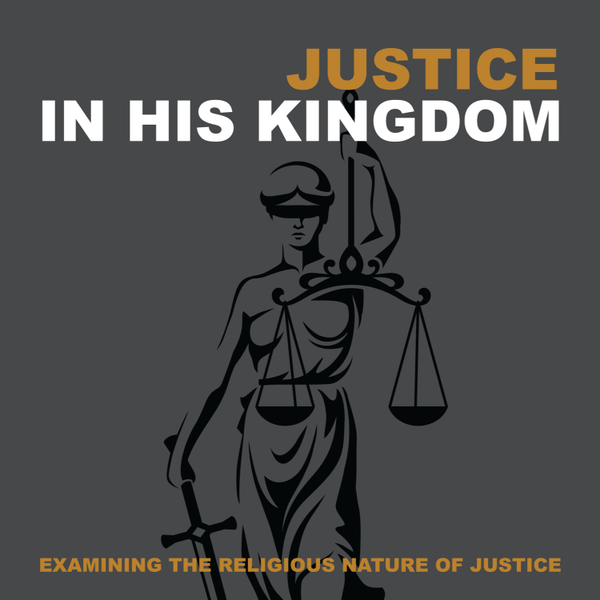 Justice In His Kingdom
The Sovereignty of the Lord versus Men Without Chests: Vaccine "Mandates" in the Military
S1E12
1:40:53
May 23rd 2022
In this episode of Justice in His Kingdom, Jerri Lynn Ward and Roger Oliver interview Megan Mingonet, Cpt Charles Mingonet, US Navy, retired, and LTC Pete Chambers, US Army, retired. Megan is a student of God's Law, an Airforce Officer's wife, homeschooling mother of 9 children and a registered nurse. Her husband, Jonathan, is a Major, 16 years service, 1200 + combat flying hours, decorated combat veteran.
CPT Mingonet is Megan's father-in-law. Charles was a Navy fighter pilot. His last assignment was a base commander.
LTC (Doc) Pete Chambers, is a recently retired Special Forces doctor, a flight surgeon, and a whistle blower. All three are actively involved in the fight to defend the right of members of the military to refuse the COVID vaccine on religious grounds.
You can learn more about LTC Chambers at his website, https://fullspectrumamerican.com
Justice In His Kingdom
Justice in His Kingdom Podcast will help you understand God's standards for justice and how to break free of pagan, pragmatic ideas about how it should be defined and implemented.