Keep on Talkin'
The last several years has seen major changes in trucking. Many of the restaurants and other places where drivers used to congregate to talk share stories and knowledge have either closed or have greatly reduced services.  
Hosted by long haul driver, Tom Kyrk, Keep on Talking is conversation with drivers and those who live and work around them. "Real life, live from the road," means that he strives to capture the real struggles and victories that those working in the trucking industry face on a day-to-day basis.
Sometimes funny. Sometimes sad. Always entertaining.
Tom Kyrk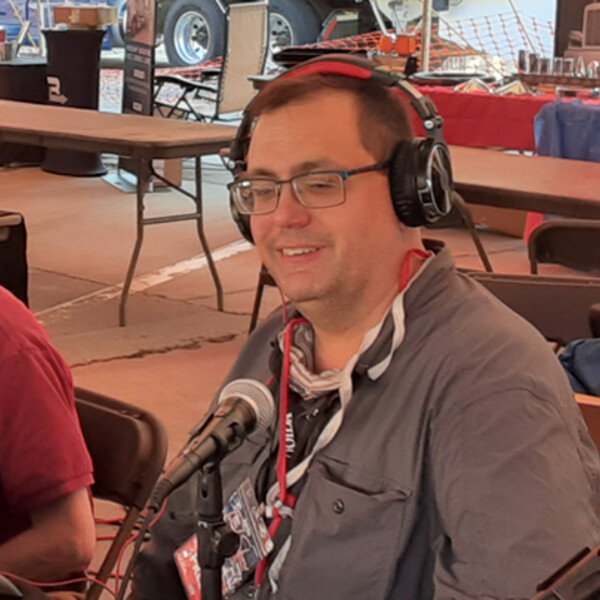 After studying Sociology and Geology in college, Tom Kyrk worked in retail for ten years before beginning his career as a commercial driver.
Trucking since 2005 he has worked for a major refrigerated carrier as well as a specialty freight company. Having visited all 48 states and 2 Canadian provinces in his trucking career he has a passion for spreading the story of the American Trucker and showing the public there is more to drivers than what they may think.
Hobbies include cooking reading, collecting stories and tall tales, and for exercise he chases after cheesecake.