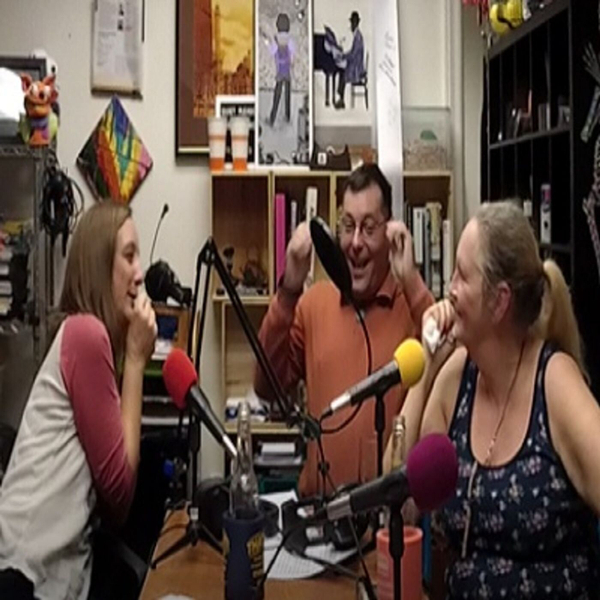 Shenanigans Create Havoc Among the Leprechauns
Enjoy this week's blarney as O'Joe, O'Kate and O'Nichole discuss holidays and people. Listen as their shenanigans create havoc among the leprechauns with COVID coverage and video mishaps for some golden entertainment. If you think the audio is crazy you should see the video at the end of the rainbow.
KISS MY KEISTER
How's your sense of humor? Want to tell us your story? What makes you want to explode!
Was it the neighbor next door, the local tire shop, the construction company that didn't do their job right?
Look for hosts, Katie ONeal, Nichole Lopez and Joe Riggio as we discuss what makes you mad, laugh but most of all what makes you want to tell people "Kiss My Keister" on live radio!