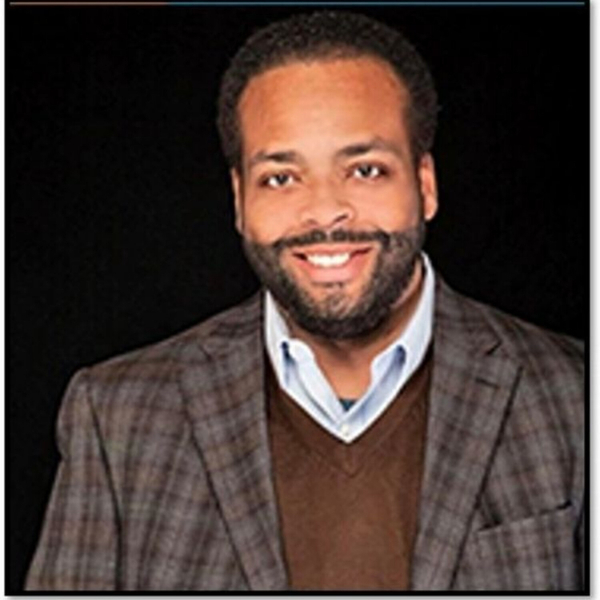 Knowledge is the Key is hosted by Brian JT Watts. He is an educator, author and world tutor The program shares guest paths to success. The guest range from hometown to famous.
Special Guest for this episode on mental health Gary A Graham of Gary Graham Consulting & Counseling Shante Hayes of SL Hayes Group
Visit him at www.thebrianwatts.com
Knowledge is the Key with Brian Watts
Brian Watts is an educator, author and speaker. Knowledge is the Key is a program about great people explaining where they come from and tips on how you as an individual can achieve great things by staying the course and staying focused.
"Education runs the world!"
My quote that I will recite every week: "Everyone you encounter is a teacher. They will either teach you what to do or what not to do!"
Every guest will be interviewed on what they do and then they will expose the education needed to achieve their status.