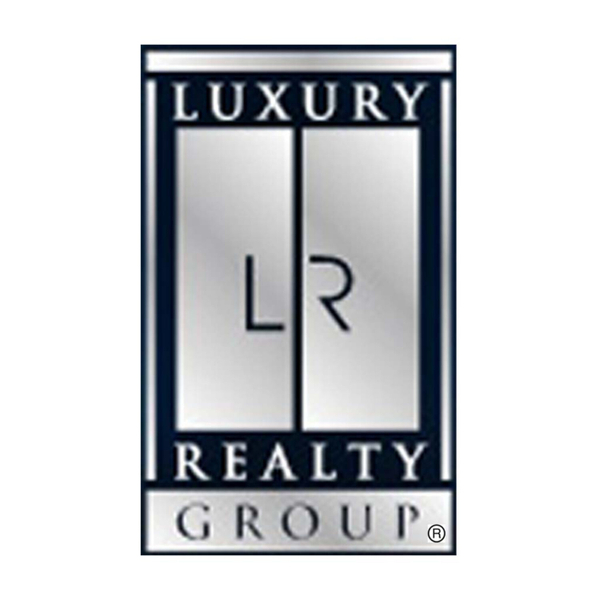 1st Quarter 2021 across the Las Vegas area, both the existing and new home real estate market showed historic trends. This podcast will present specific statistical trends to you and talk about the various causes of the current real estate trends across Las Vegas.
Las Vegas Luxury Real Estate
Luxury Realty Group, presents our Las Vegas Luxury Real Estate podcast with trends, new home developments, luxury homes and condos, neighborhood events, business trends in Las Vegas, and much more related topics. We will include guest speakers at times too.
Bruce Hiatt, Broker and owner of Luxury Realty Group LLC, has over 18 years experience in the Las Vegas area specializing in luxury real estate homes and high rise condos. Bruce has won several local awards including "Most Knowledgeable Summerlin Realtor®" by Howard Hughes Corp, developer of Summerlin. He has also been featured in multiple prestigious publications such as BusinessWeek, Details, Wall Street Journal, House Hunters (Summerlin episode), Forbes, MSNBC, Fortune, and Inman. Bruce was awarded the million dollar home sales and most million dollar sales across North America by the Institute of Luxury Home Marketing. He was awarded the highest number of sales for the luxury high rise condo Sky Las Vegas and has lived in luxury high rise condos and luxury homes in Las Vegas. He's well known by custom home builders across Las Vegas and Henderson and provides resale and new construction concierge services to his clients. Bruce mentors his agents in working with high net worth clients, custom home construction and highly effective social media marketing.
In addition to being Broker and Owner of Luxury Realty Group LLC in Las Vegas, Bruce also owns Talega Systems LLC. Talega Systems is a technology company providing highly advanced custom real estate websites, Search Engine Optimization services, Social Media Marketing services and it developed IDXSEO and TalegaAI website software plugins for the real estate sector. IDXSEO and TalegaAI are very innovative real estate website plugins providing unique functions consumers want in their search for luxury real estate.
LuxuryRealtyGroup-dot-com
© 2021 Luxury Realty Group LLC. All Rights Reserved.
LUXURY REALTY GROUP EXPRESSLY DISCLAIMS ANY AND ALL LIABILITY OR RESPONSIBILITY FOR ANY DIRECT, INDIRECT, INCIDENTAL, SPECIAL, CONSEQUENTIAL OR OTHER DAMAGES ARISING OUT OF ANY INDIVIDUAL'S USE OF, REFERENCE TO, RELIANCE ON, OR INABILITY TO USE, THIS PODCAST OR THE INFORMATION PRESENTED IN THIS PODCAST.
Meet Your Podcast Hosts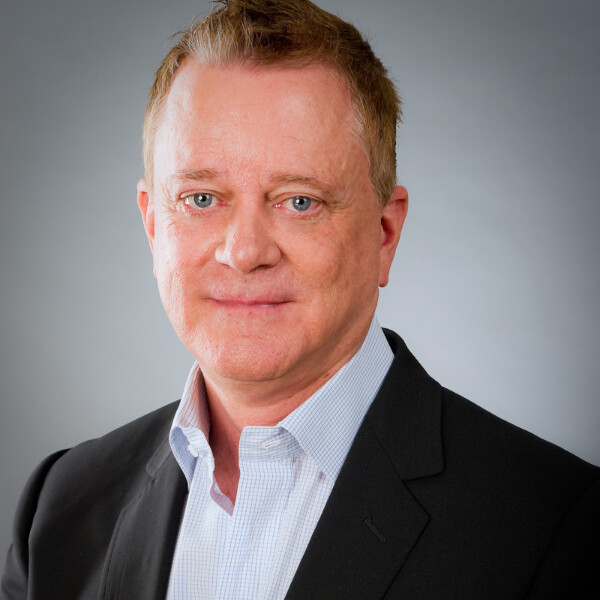 Bruce Hiatt is the Broker for Luxury Realty Group LLC located in Las Vegas. He's specialized in Las Vegas luxury real estate for over 19 years. He's also a Broker for Luxury Realty in San Diego and a Broker for Harvey Kalles in Toronto, Ontario Canada.