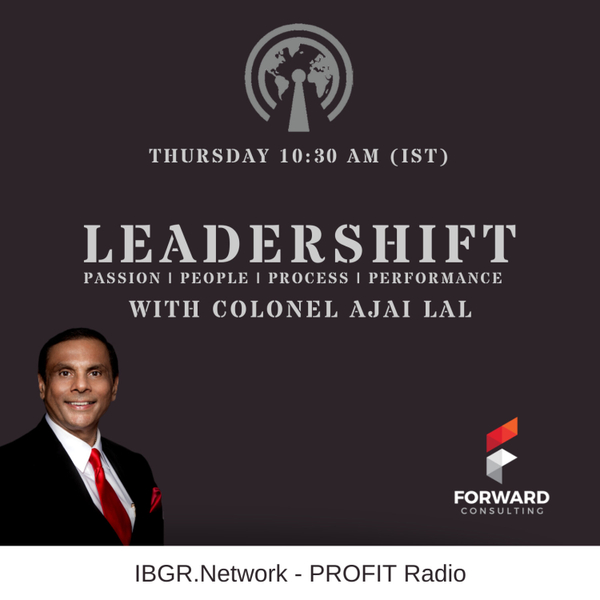 'Leadershift' | Passion | People | Process | Performance
The 4 essential building blocks of a successful business are Passion, People, Processes and Performance matrix. In this show you will learn "How to Build People and Processes that Drive Exponential Growth." If 10x profitability is your goal, Listen to this show!
Each episode has additional written information your might find helpful. Here is a complete listing of Show Notes. Want to continue the conversation? Add your thoughts in the comments section available at the bottom of each page of notes on the site. Simply click "read more" and let's get the conversations started!