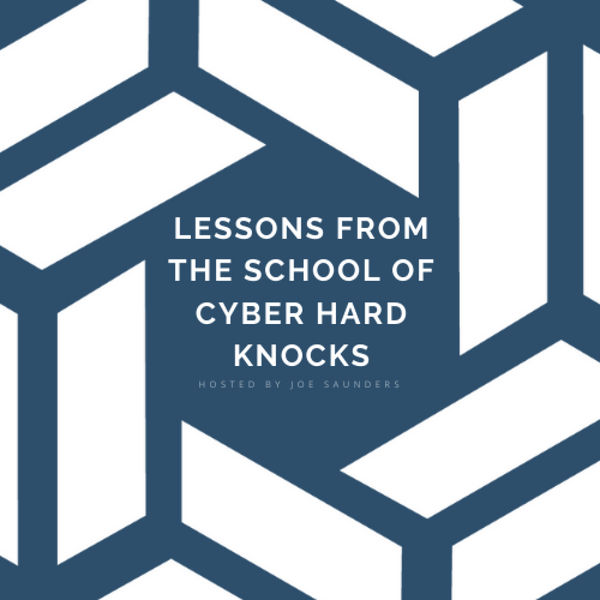 Today's Guests: Atlantic Council's Trey Herr, William Loomis, Safa Shahwan Edwards, and Simon Handler, leaders of the Cyber Statecraft Initiative.
The Atlantic Council's Cyber Statecraft Initiative in the Scowcroft Center for Strategy and Security sits at the nexus of technology and geopolitics. In this episode, Trey Herr, Safa Shahwan Edwards, William Loomis, and Simon Handler explore the four pillars of The Cyber Statecraft Initiative and we learn its recent research on the software supply chain and programming plans going forward.
Lessons from the School of Security Hard Knocks
This podcast is about global leaders and their toughest lessons from the security domain. Remember, it's a Hard Knock life!
The views expressed are those of the individuals only and do not represent RunSafe policy or positioning.