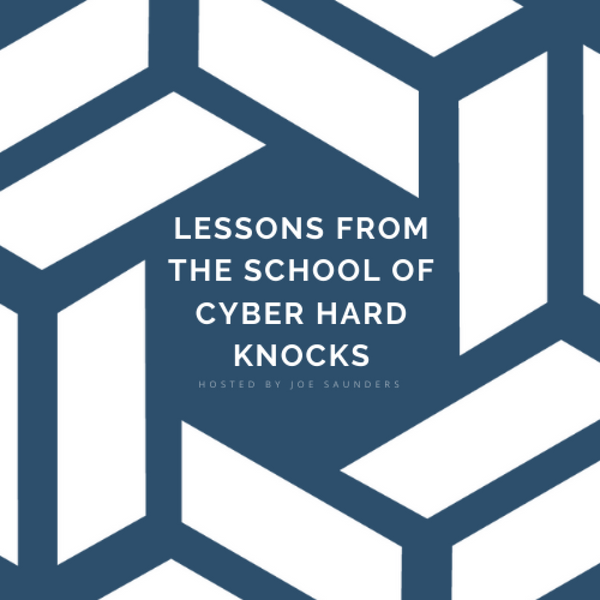 Today's Guest: Ayan Islam, Cybersecurity Strategist at the Cybersecurity and Infrastructure Security Agency at DHS.
In this episode, Ayan Islam shares joining a delegation of congress members and policy makers to Black Hat conference in Las Vegas to help bridge the gap between the detailed technical advances and policy issues related to cyber security. We also discuss how security is not just about technology but is necessary to ensure safety in transportation systems.
Lessons from the School of Security Hard Knocks
This podcast is about global leaders and their toughest lessons from the security domain. Remember, it's a Hard Knock life!
The views expressed are those of the individuals only and do not represent RunSafe policy or positioning.