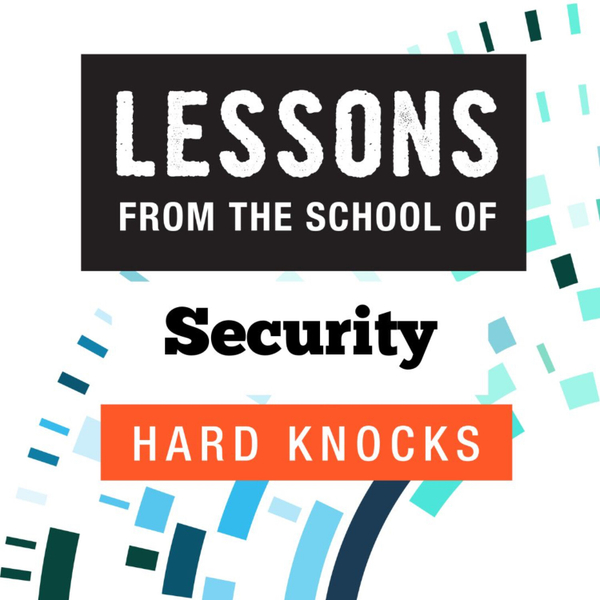 Today's guest is Bill Crowell, partner at Alsop Louie Partners.
Bill shares some of the expertise he's gained as Deputy Director of the NSA, CEO of a publicly traded company, and now as Venture Capitalist. In this episode, we discuss election interference, attacks in critical infrastructure, 5G, the "zero trust" principle, open source software, and his overall industry takeaways.
Lessons from the School of Security Hard Knocks
This podcast is about global leaders and their toughest lessons from the security domain. Remember, it's a Hard Knock life!
The views expressed are those of the individuals only and do not represent RunSafe policy or positioning.