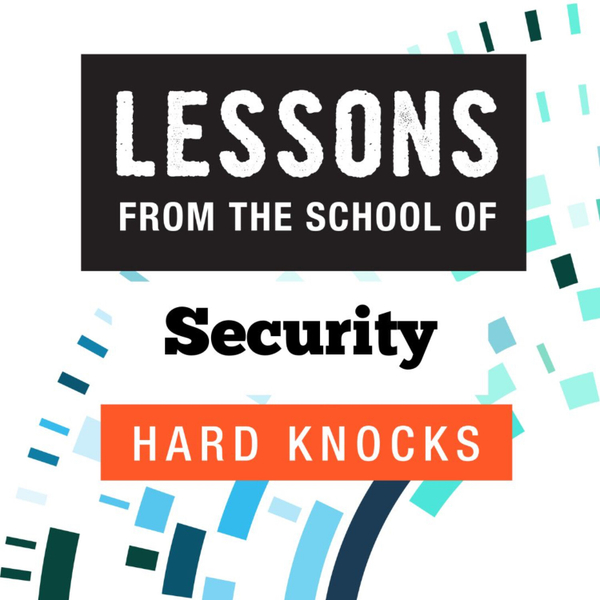 Today's Guest is Bob Carver, Principal Cybersecurity Threat Intelligence and Analytics at Verizon.
How did Bob Carver become the first security employee at Verizon Wireless? Hint: he credits Paris Hilton! In this episode, Bob discusses his current responsibilities at Verizon, maintaining a relationship between hunt teams and threat intelligence, how botnets have evolved over the years, the evolution of supply chain security and machine learning, and as always, his toughest lesson learned.
Lessons from the School of Security Hard Knocks
This podcast is about global leaders and their toughest lessons from the security domain. Remember, it's a Hard Knock life!
The views expressed are those of the individuals only and do not represent RunSafe policy or positioning.