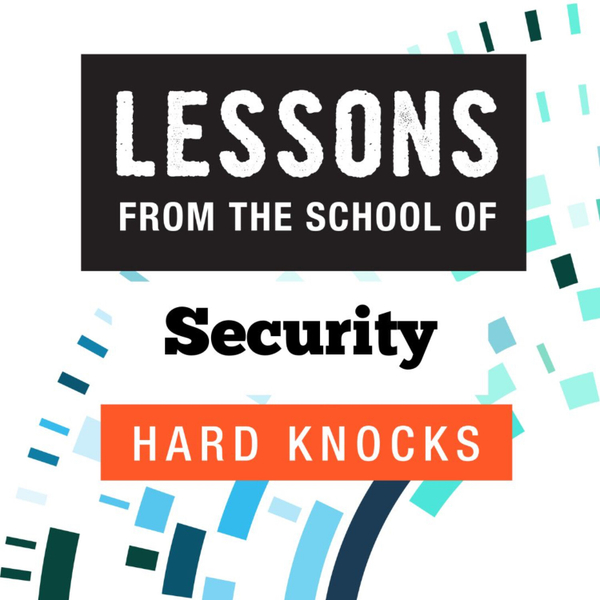 Today's first return guest is Bryan Ware, CEO of LookingGlass Cyber.
Today we welcome back our first returning guest, Bryan Ware! In this episode, Bryan discusses his move to CEO of LookingGlass Cyber, founding Next5, competition with China, and then Joe and Bryan dive into some Next5 Matrix Monitor highlights including: the recent Chinese spy balloon, Huawei's patent strategy, his hopes for the next National Cyber Director and the Biden administration, and as always, an all-new toughest lesson learned!
Lessons from the School of Security Hard Knocks
This podcast is about global leaders and their toughest lessons from the security domain. Remember, it's a Hard Knock life!
The views expressed are those of the individuals only and do not represent RunSafe policy or positioning.