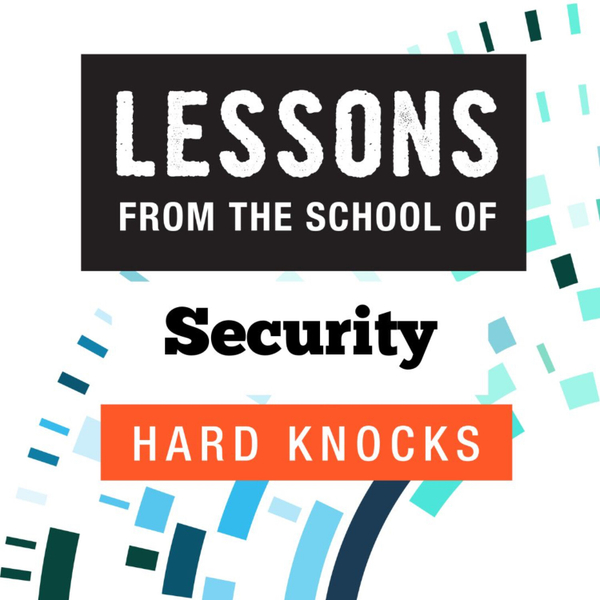 Today's guest is Bryson Bort, founder/CEO of Scythe.
In this episode, Bryson discusses founding Scythe, their product platform, why organizations should be as sentient as their attackers, vulnerability management, building the Scythe community, the drivers for malware, how the threat landscape has changed over the past two decades, and as always, his toughest lesson learned.
Lessons from the School of Security Hard Knocks
This podcast is about global leaders and their toughest lessons from the security domain. Remember, it's a Hard Knock life!
The views expressed are those of the individuals only and do not represent RunSafe policy or positioning.