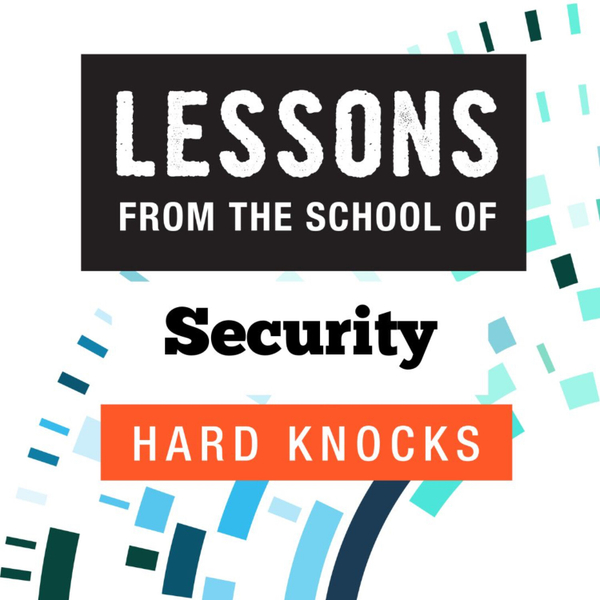 Today's Guest: Sanjay Bavisi, President of EC-Council.
In this episode, we explore how an attorney who was a technologist at heart has followed his passion to make a global impact on security.
Lessons from the School of Security Hard Knocks
This podcast is about global leaders and their toughest lessons from the security domain. Remember, it's a Hard Knock life!
The views expressed are those of the individuals only and do not represent RunSafe policy or positioning.