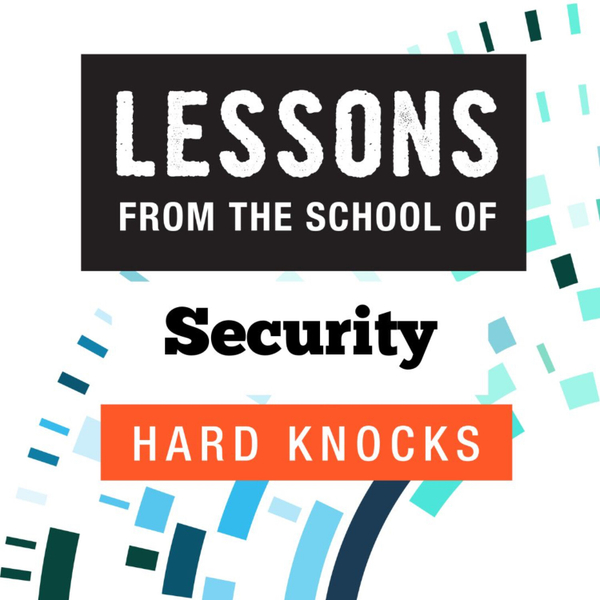 Today's guest is Christine Gadsby, VP of Product Security Operations at Blackberry.
In today's episode, Christine discusses Blackberry and her role there, what organizations should consider around software supply chain security, what Blackberry is doing about SBOM security, what advancements she has seen and hopes to see in open source software, Blackberry's role in security for critical infrastructure, her thoughts on the National Cybersecurity Strategy, whether she is optimistic or pessimistic about the future of companies' critical infrastructure security, and as always, her toughest lesson.
Lessons from the School of Security Hard Knocks
This podcast is about global leaders and their toughest lessons from the security domain. Remember, it's a Hard Knock life!
The views expressed are those of the individuals only and do not represent RunSafe policy or positioning.