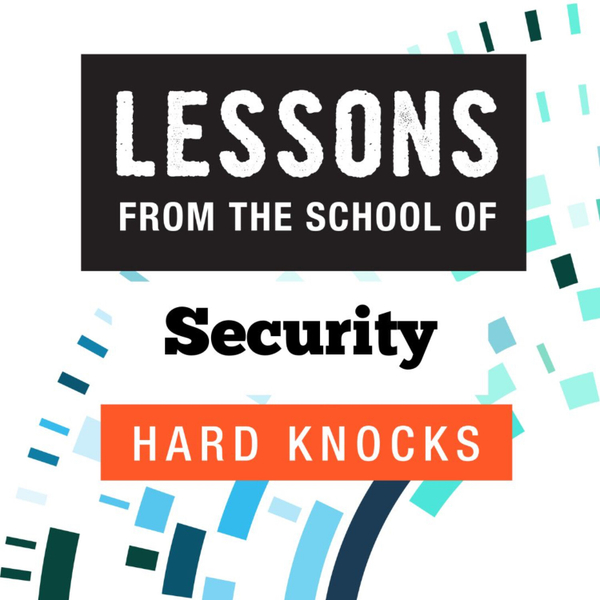 Today's guest is David Scott, Cyber Division Deputy Assistant Director at the FBI.
In this episode, David discusses his time in the military to his past roles and now current role in the Cyber Division at the FBI, his current main priorities, who the FBI coordinates with to prevent cyber attacks, who the bad actors are, how he got his start in cyber, new tools and technologies in development, and as always, his toughest lesson learned.
Lessons from the School of Security Hard Knocks
This podcast is about global leaders and their toughest lessons from the security domain. Remember, it's a Hard Knock life!
The views expressed are those of the individuals only and do not represent RunSafe policy or positioning.